ELLIE GOULDING
A commission to create an embellished jacket for Ellie Goulding's World Tour used chains, beads, crystals, threads and studs to realise my design of a lion's head.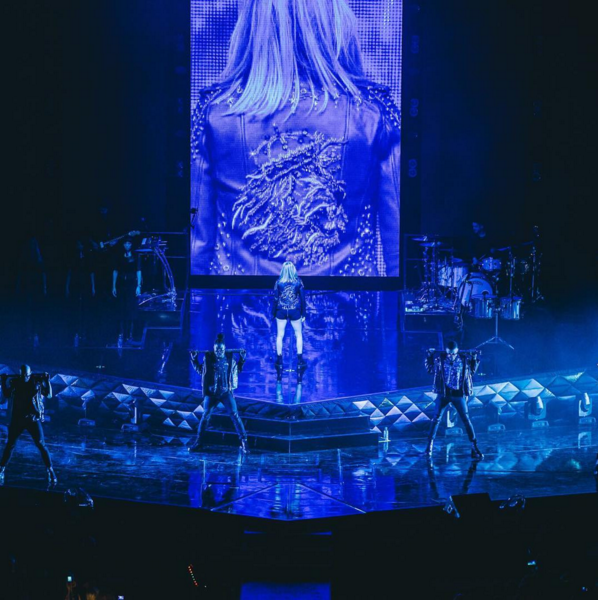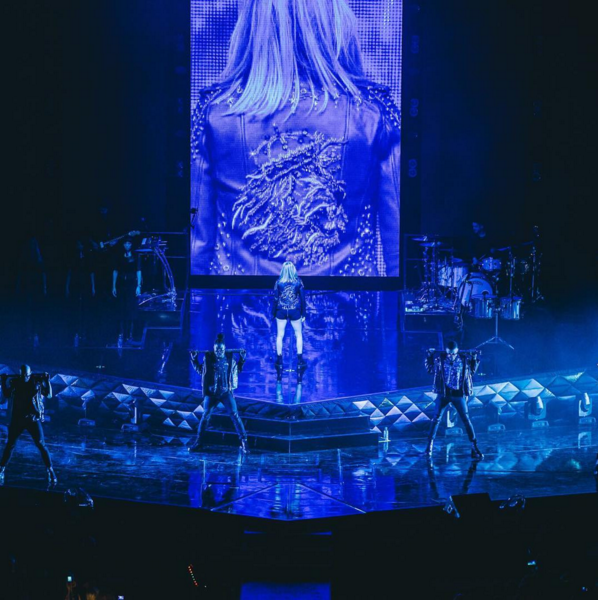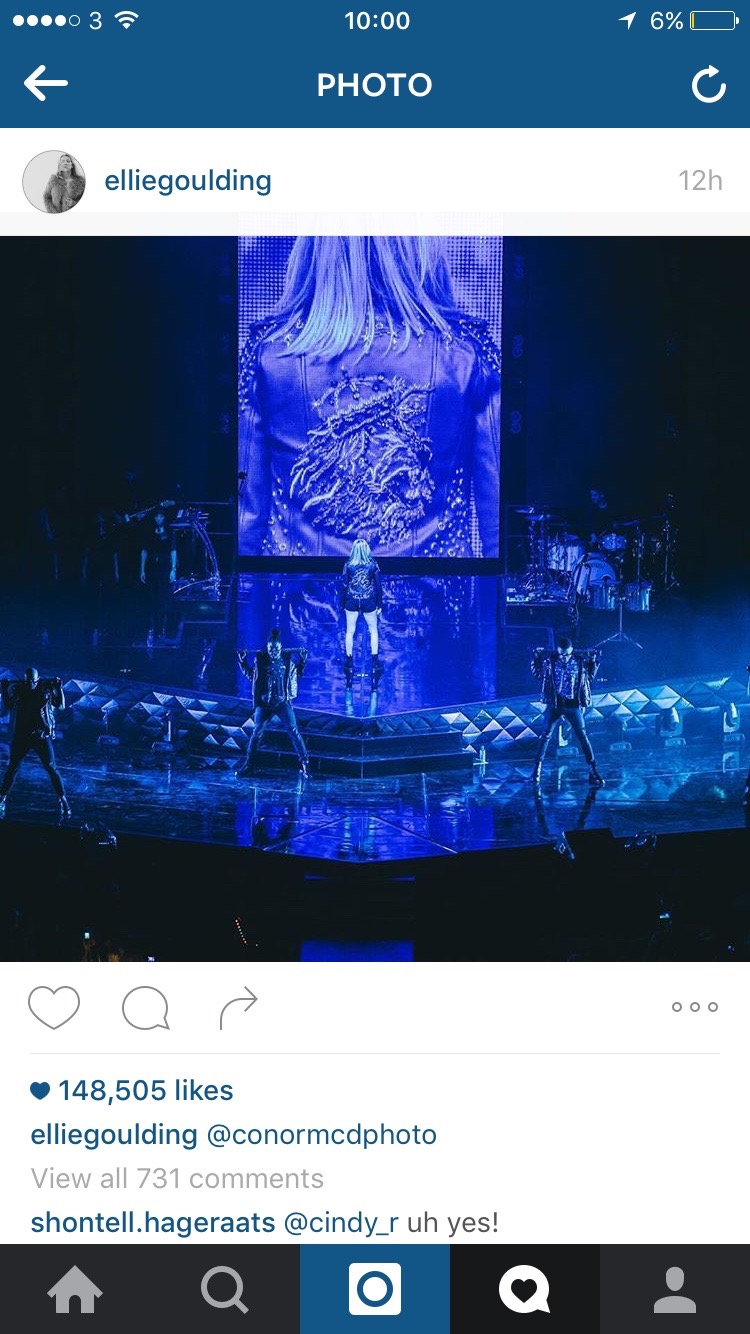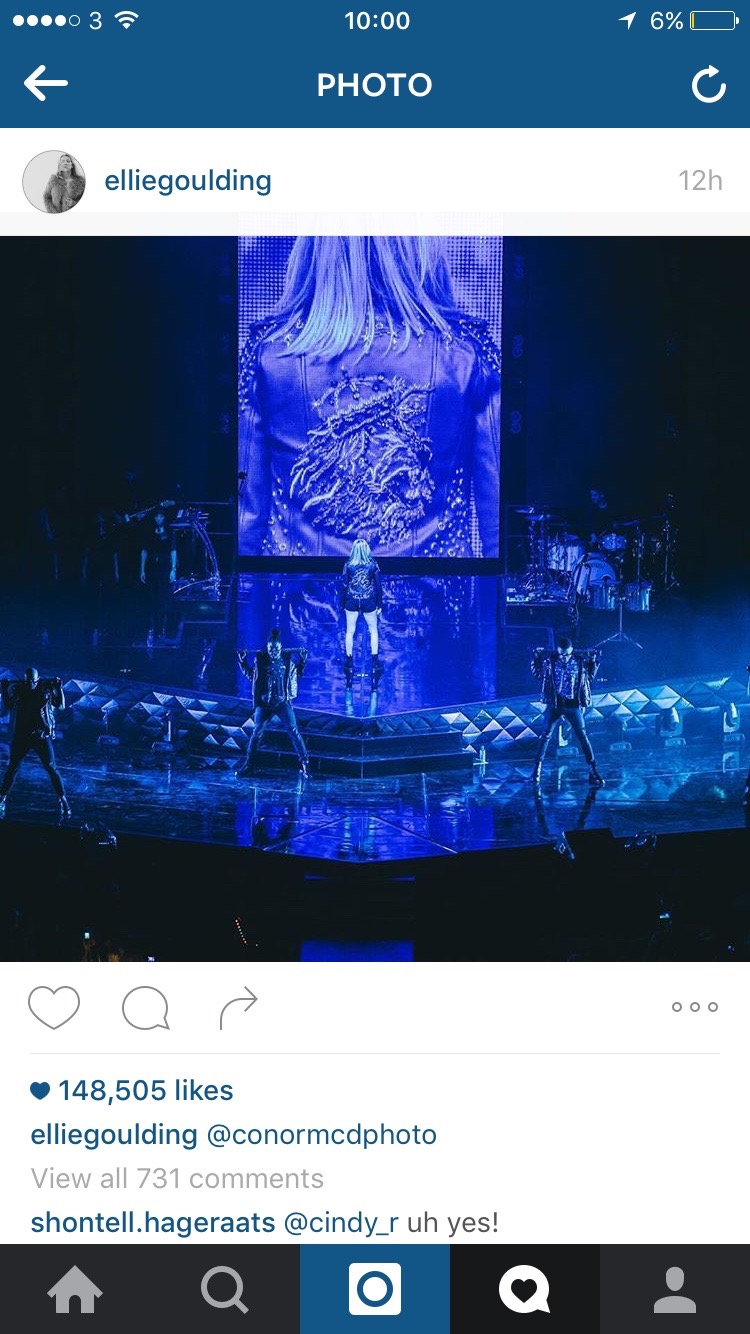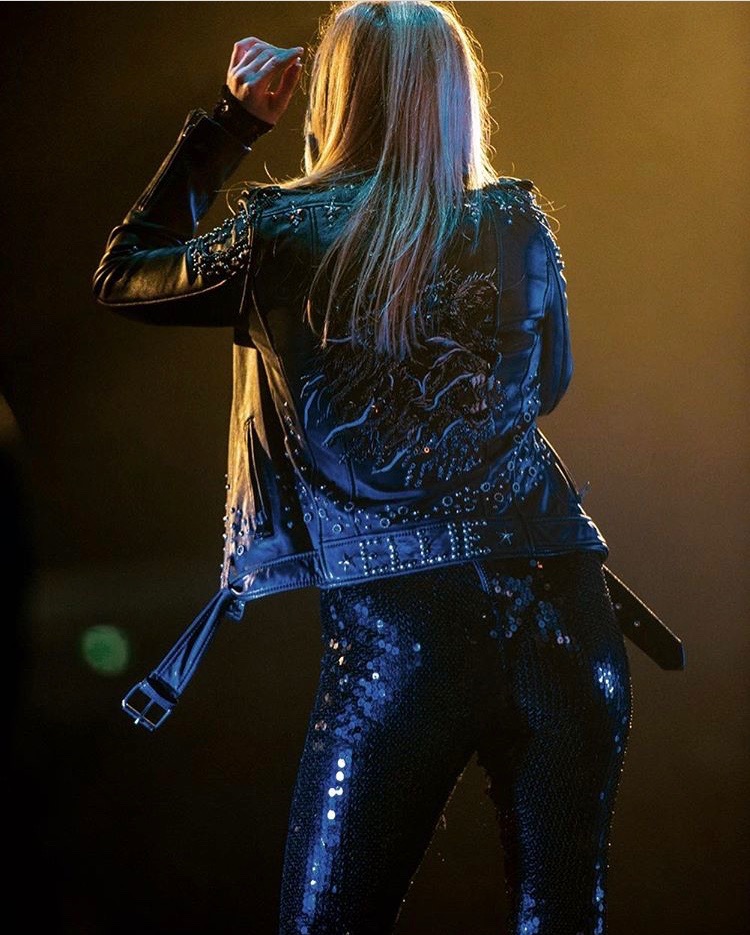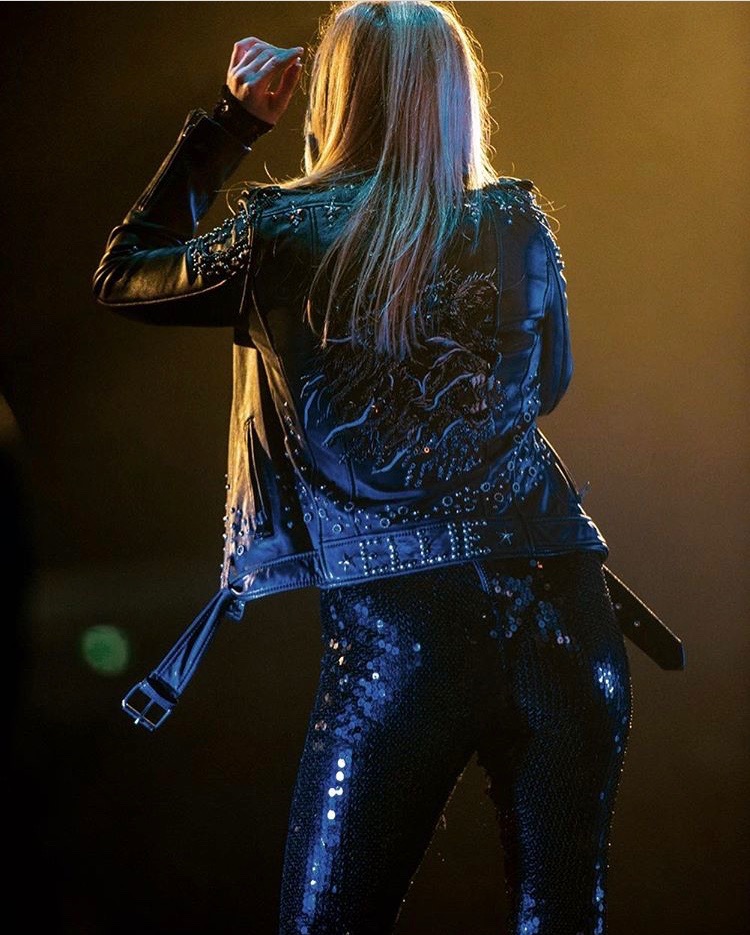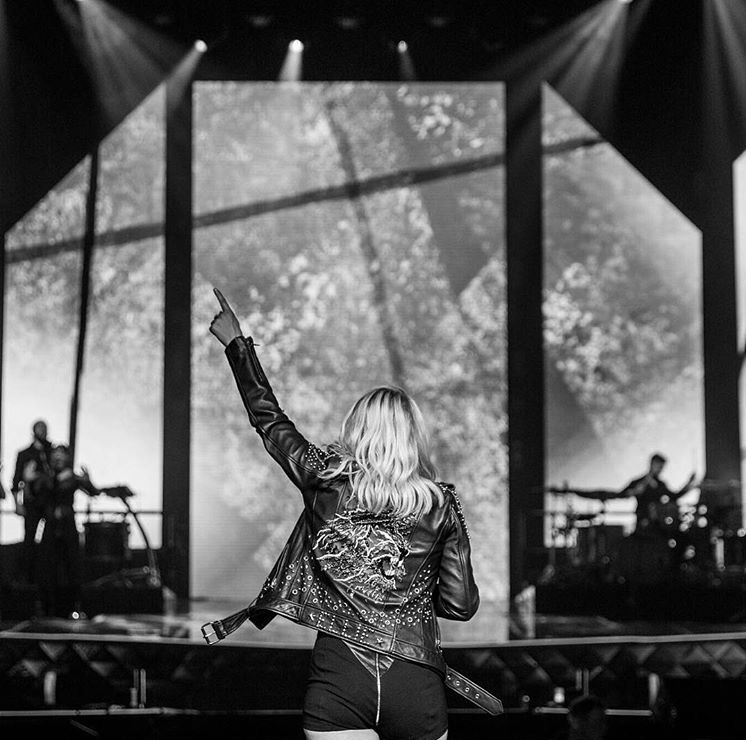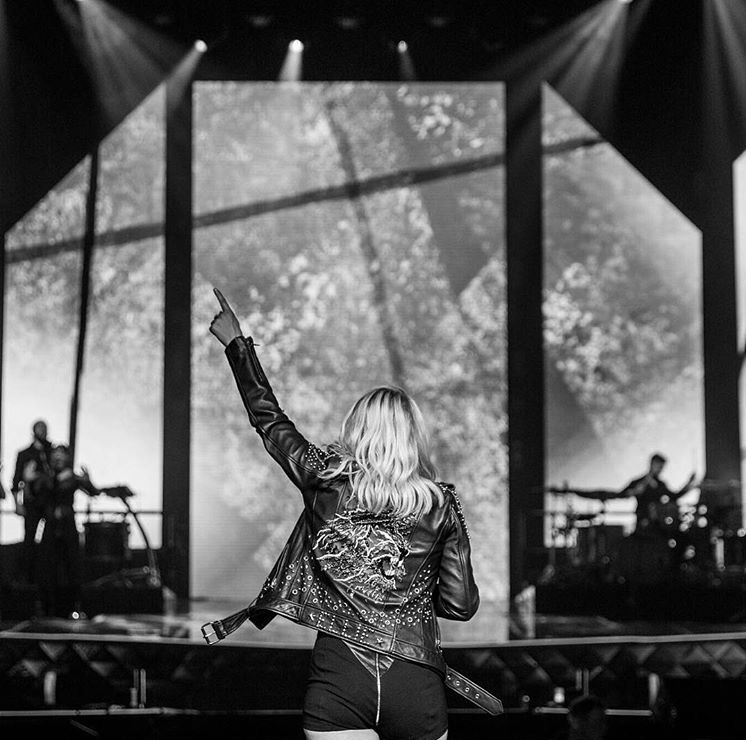 ASSASSINS CREED
Worked on the embellishments for the hoods and costumes for the 2016 film Assassins Creed.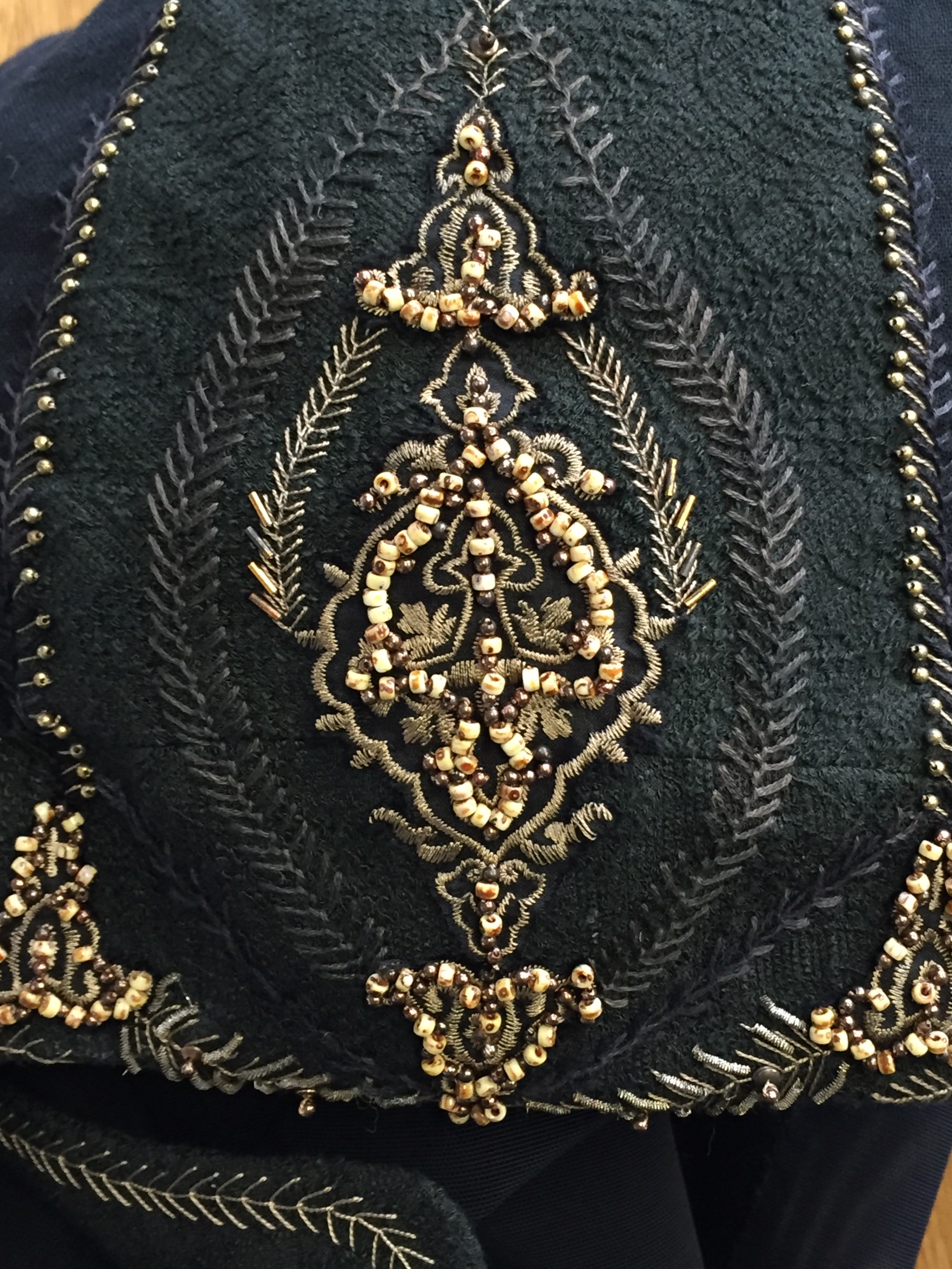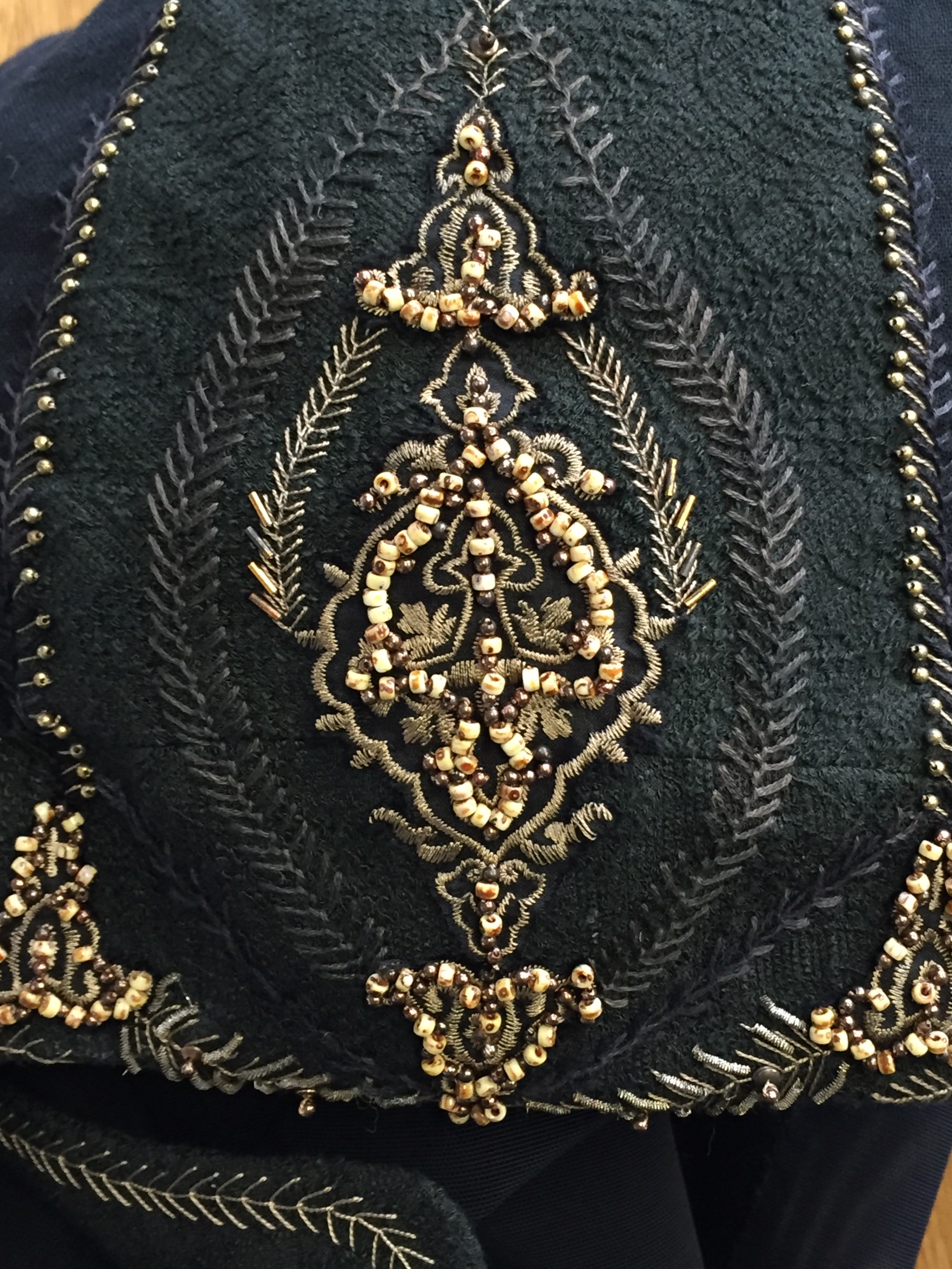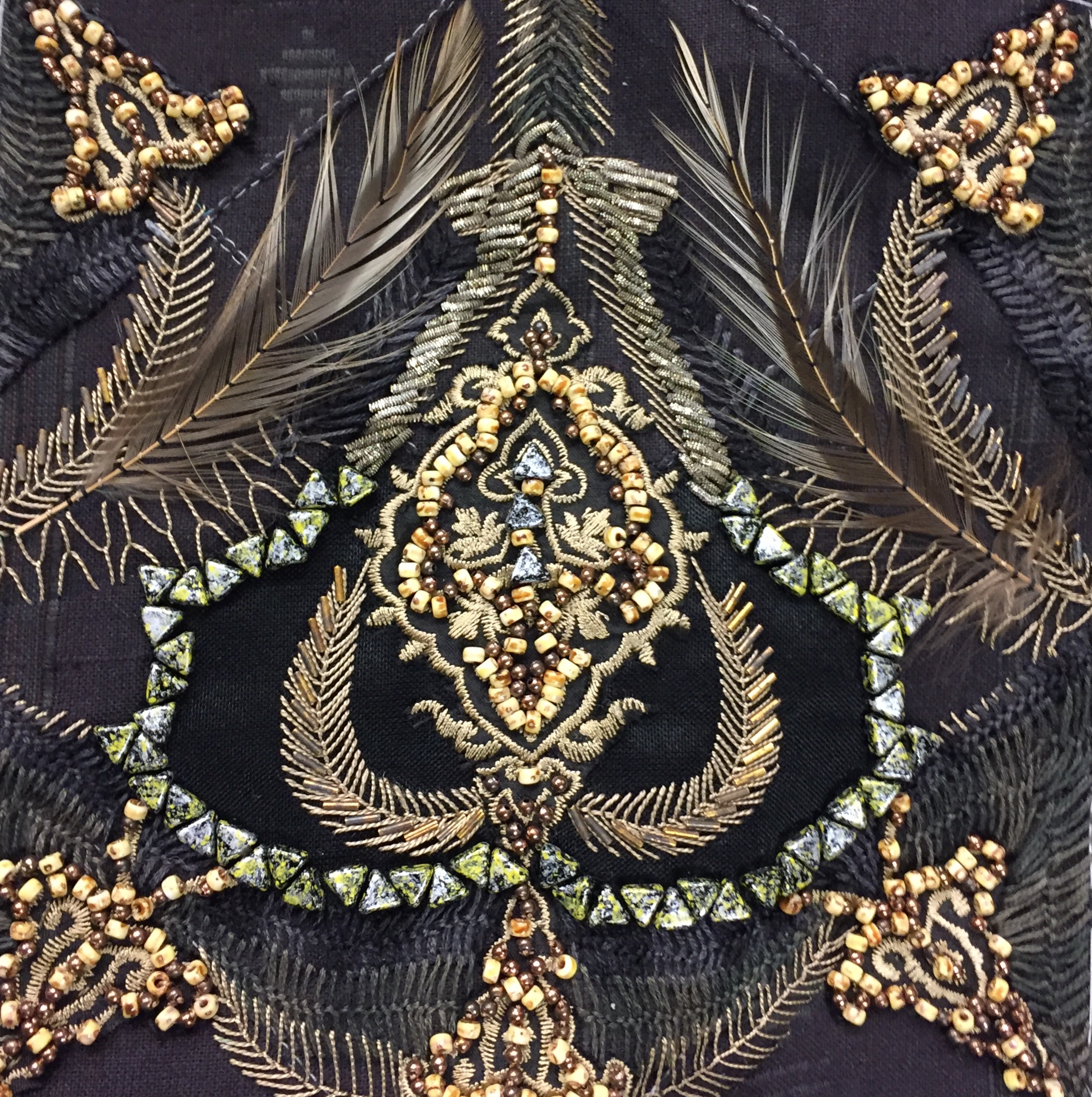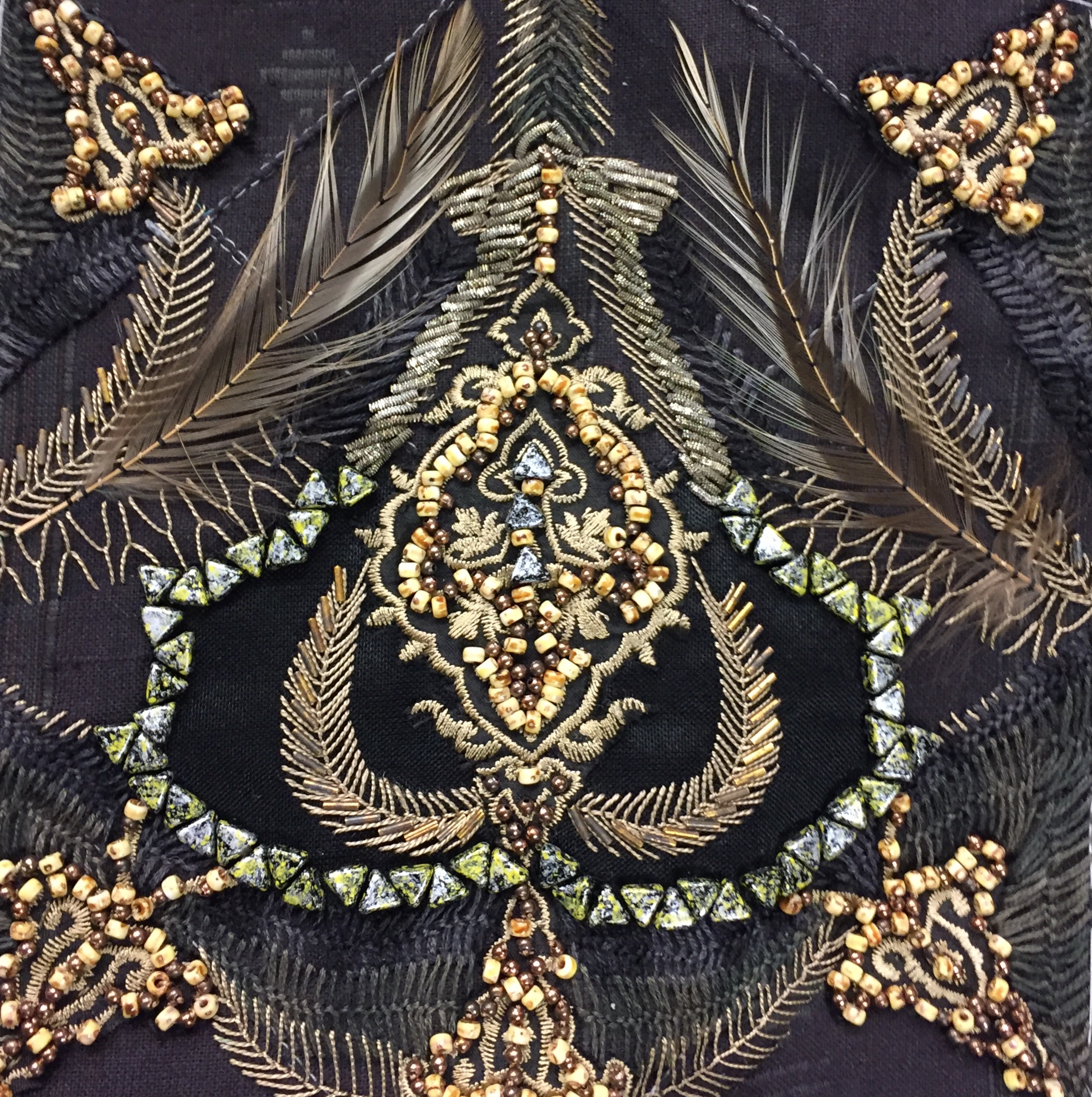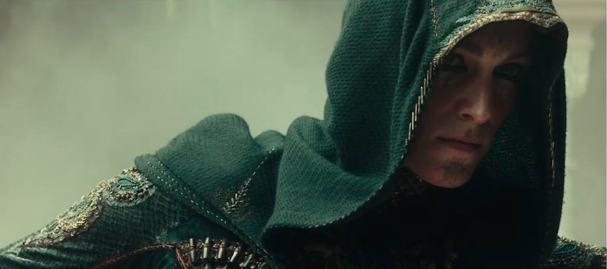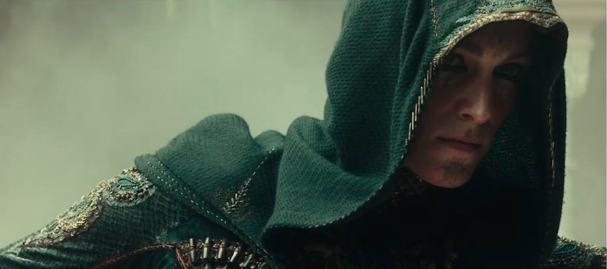 WILL
Working with costume designer Caroline McCall, I was asked to produce embellished jackets and shirts for the characters Richard Burbage and Christopher Marlowe. I used threads, vintage sequins and beads to create a contemporary look for this modern take on Shakespeare's life.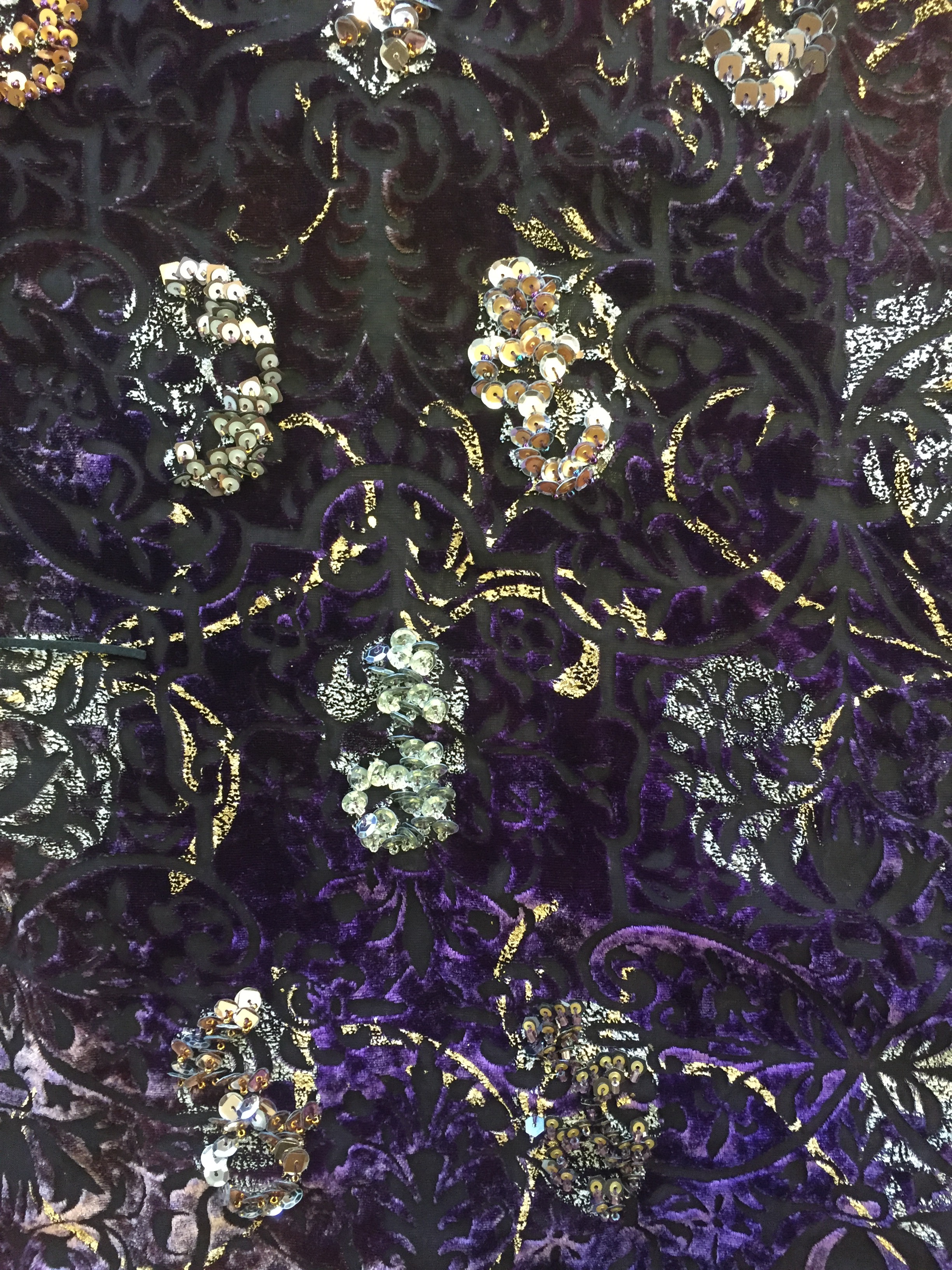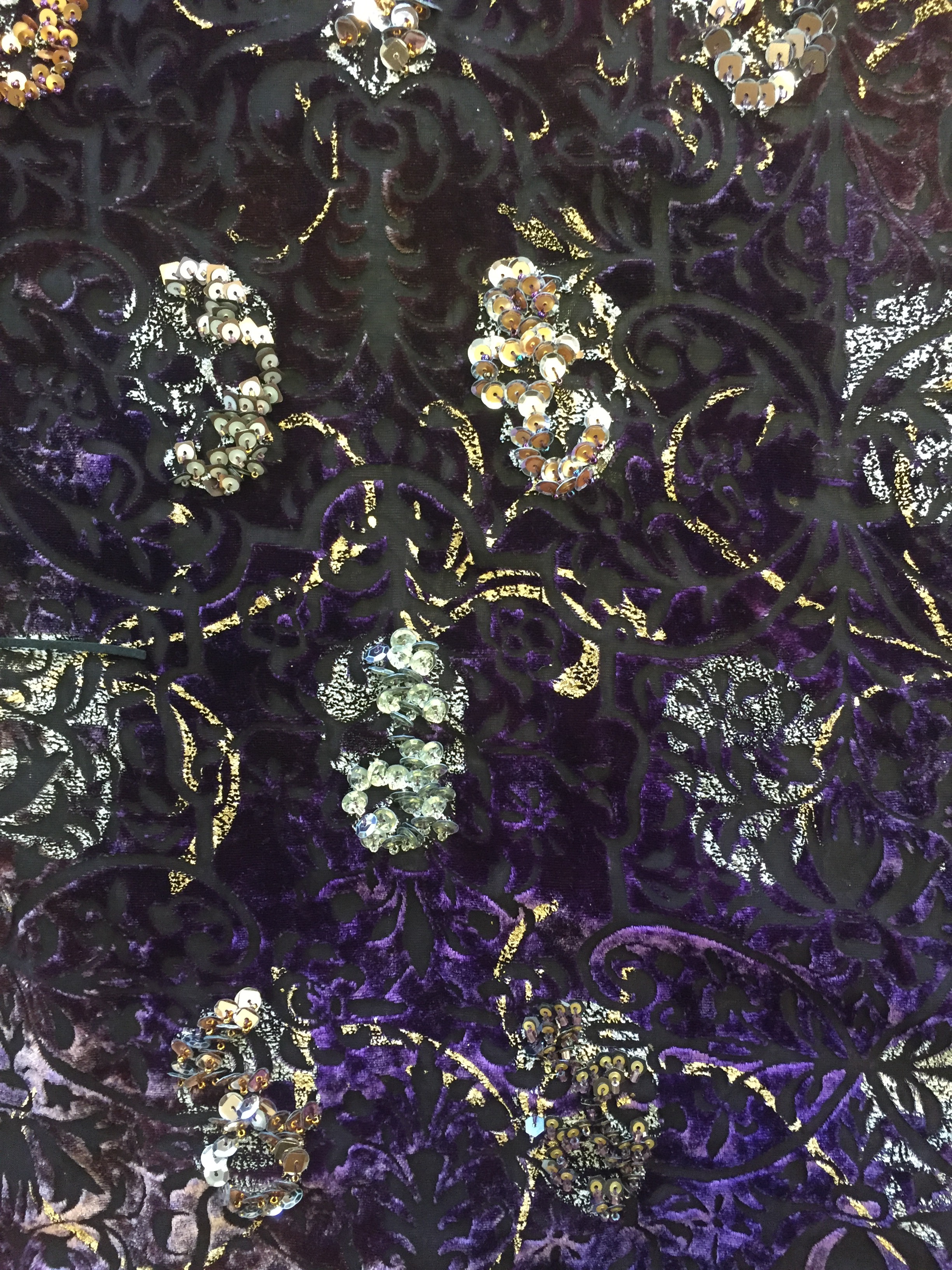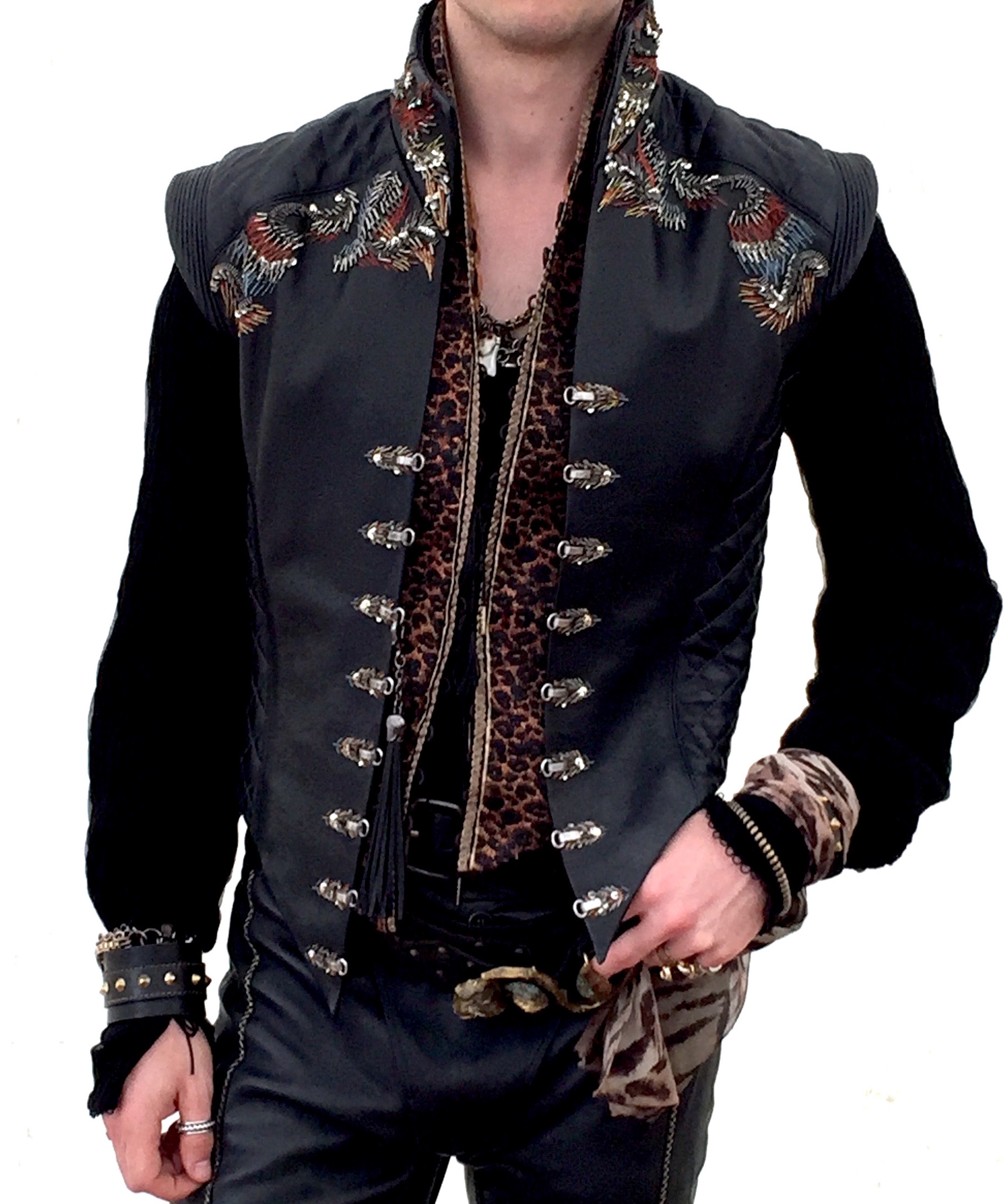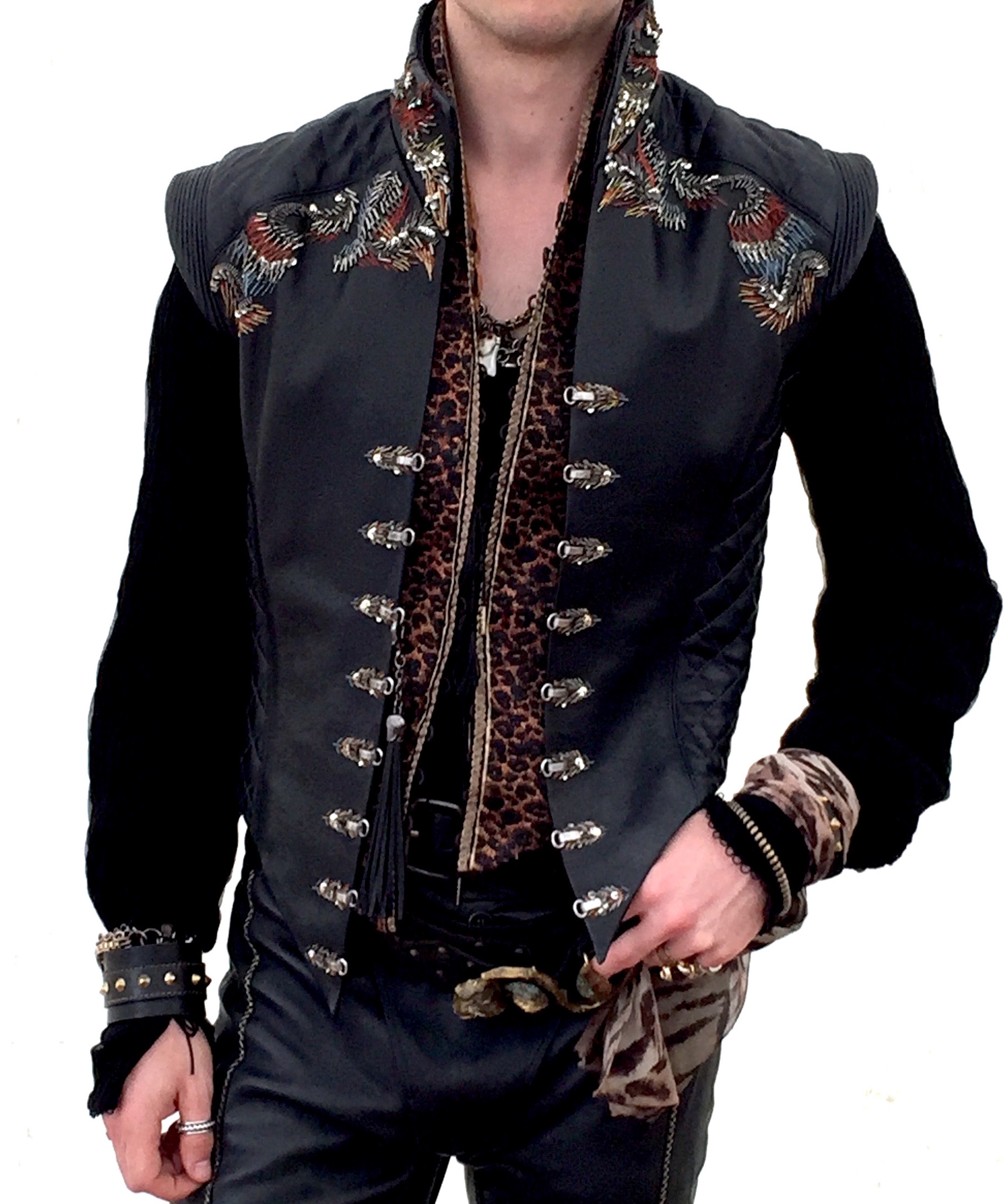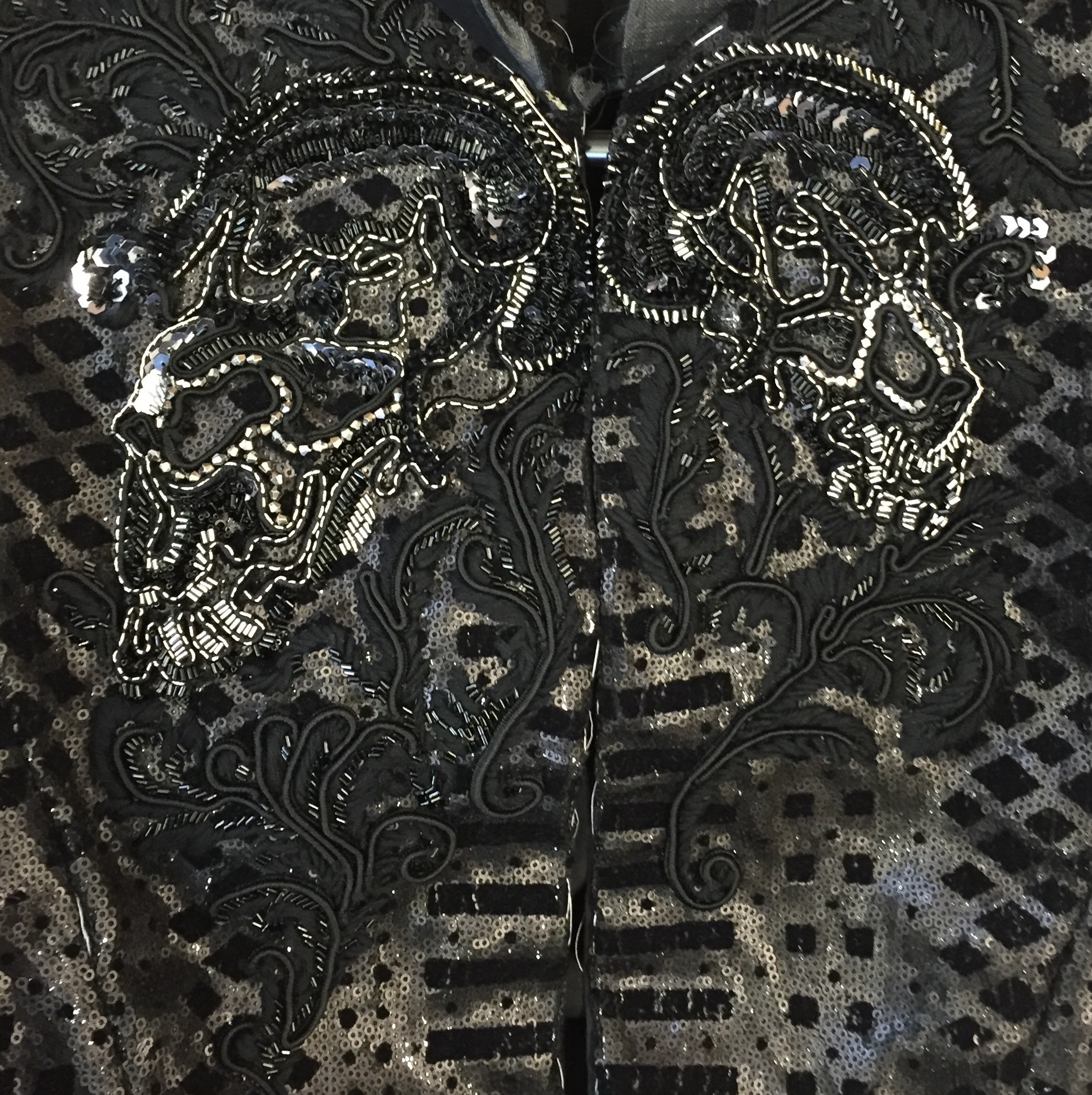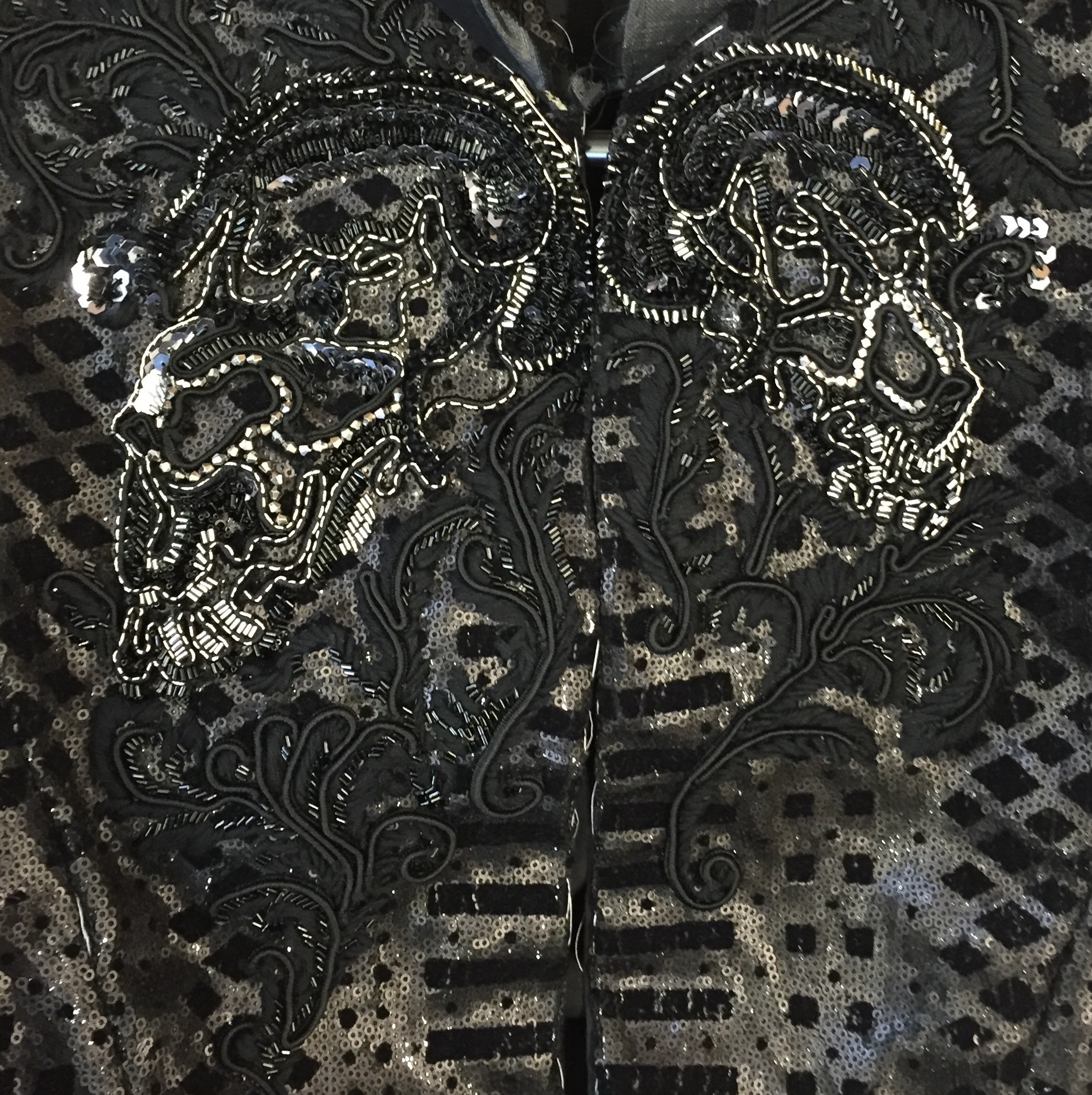 CINDERELLA
Created a collection of hand embroidered props inspired by 18th century embroidered purses for the 2015 Disney production of Cinderella, directed by Kenneth Branagh.