HIS DARK MATERIALS
Working with costume designer Caroline McCall on the BBC adaptation of Phillip Pullman's trilogy.
I hand embellished costumes for Ruth Wilson's character Mrs Coulter using elaborate beading, sequins and feathers to create sumptuous textile extravagances.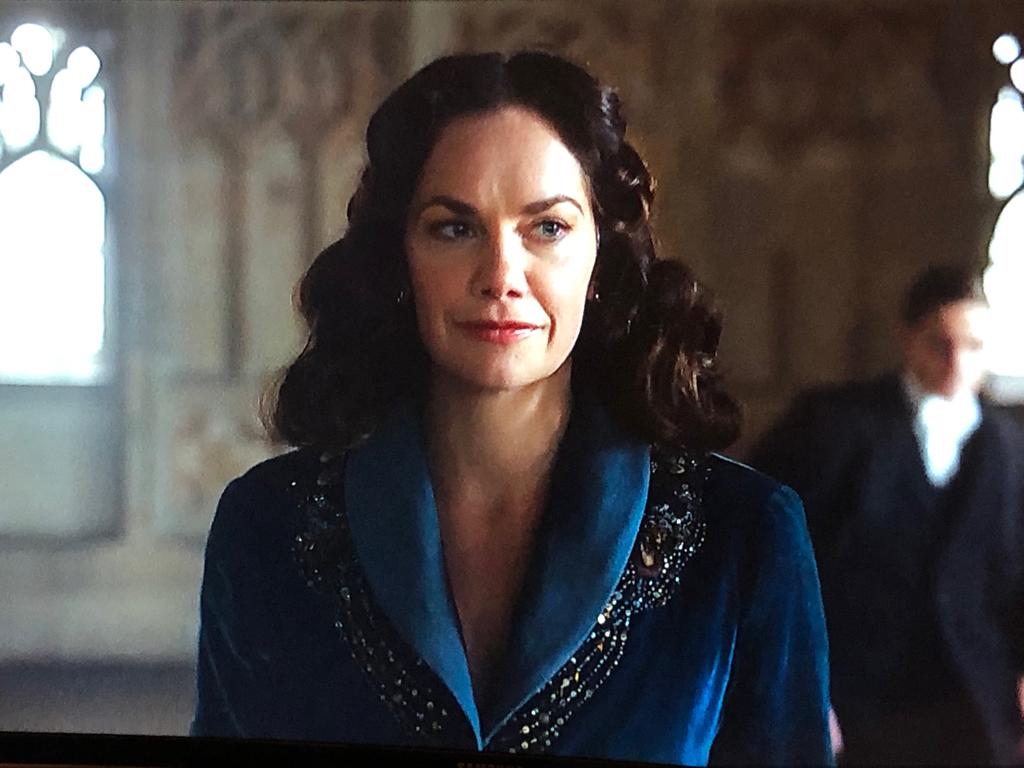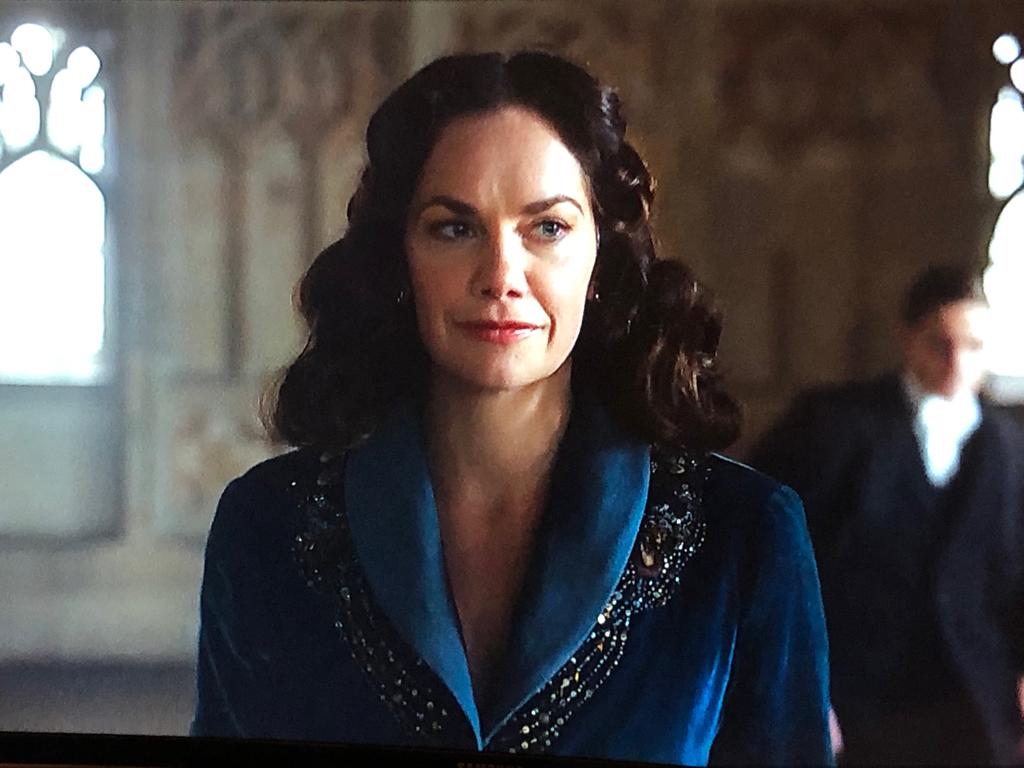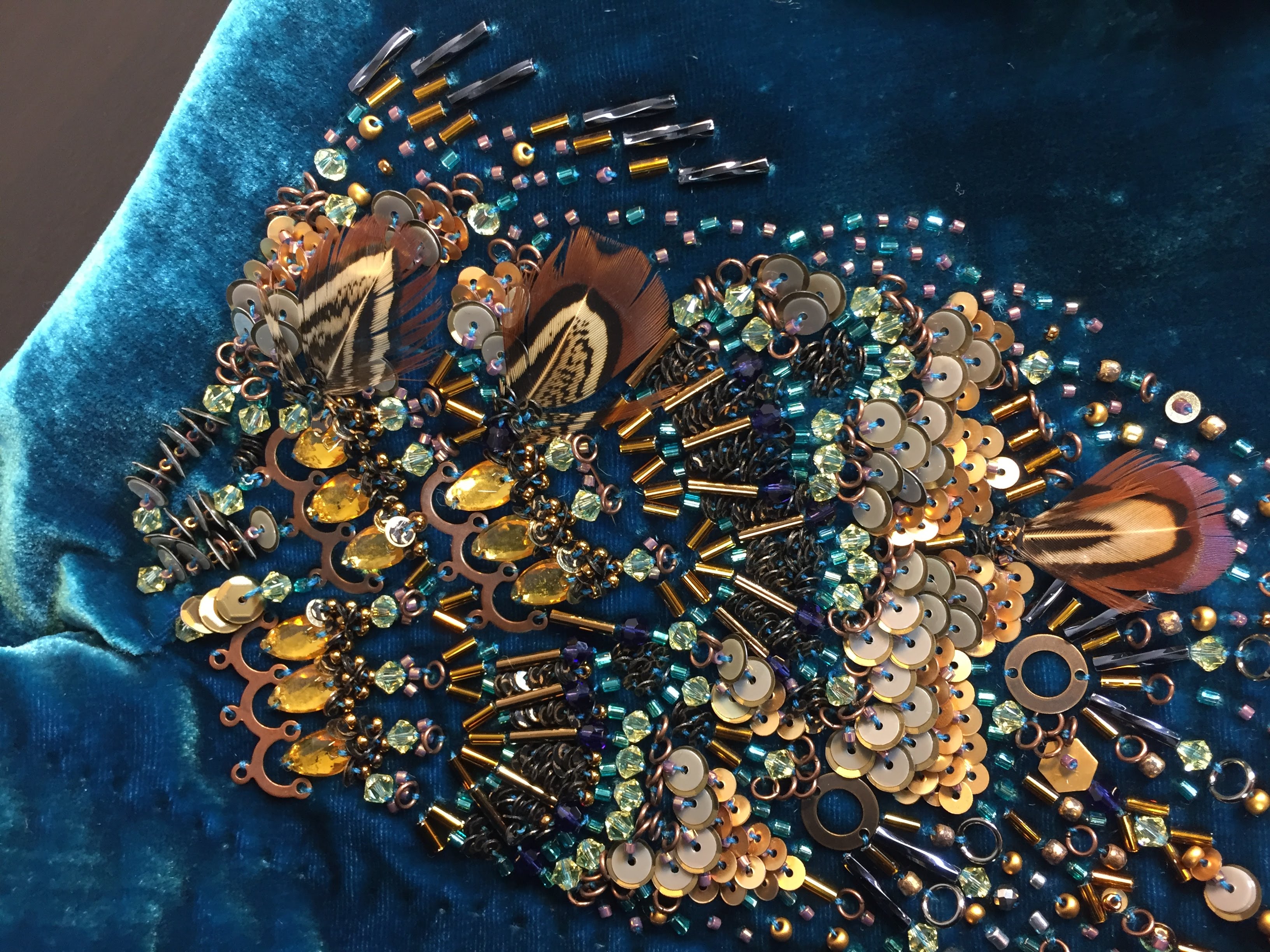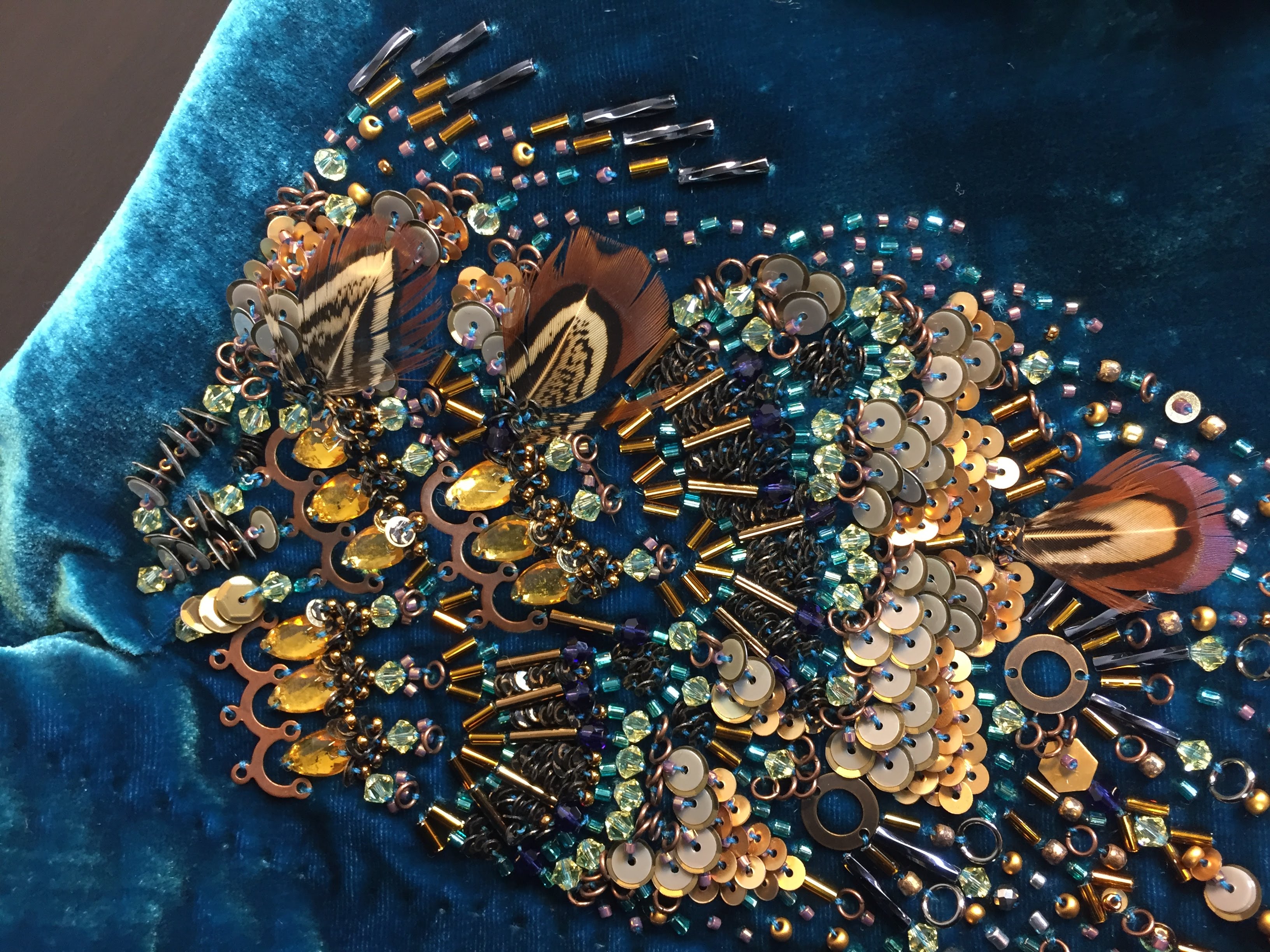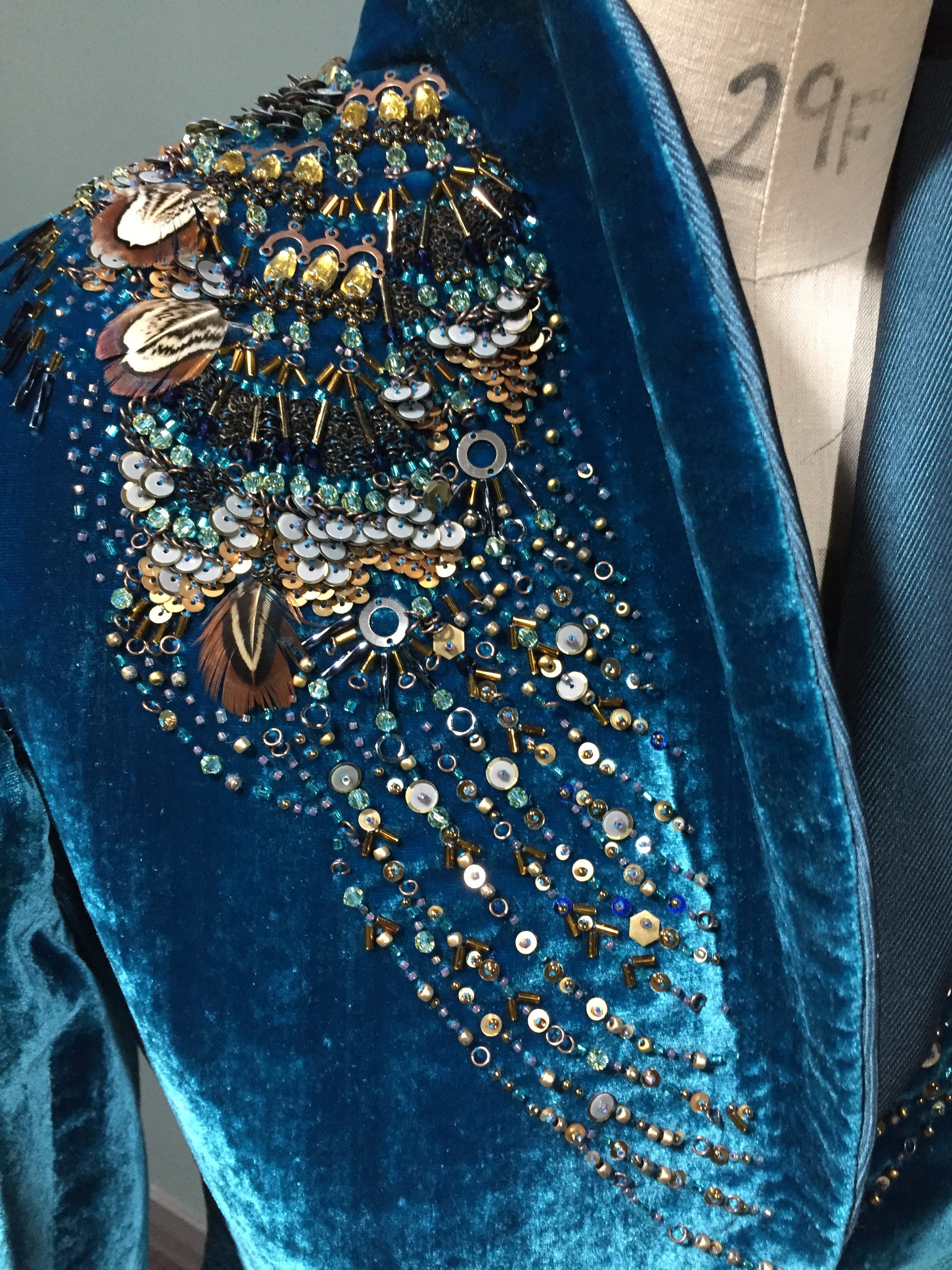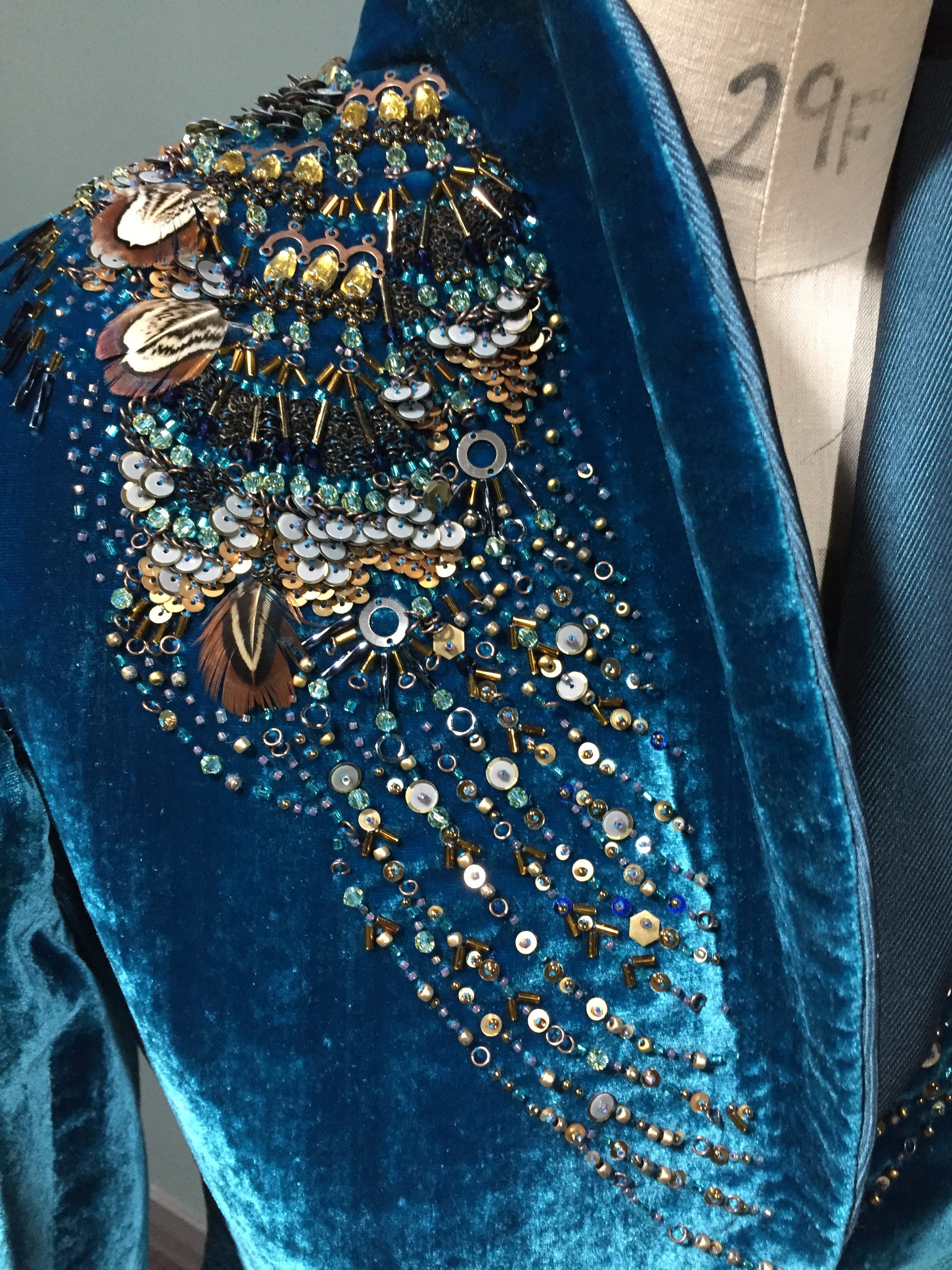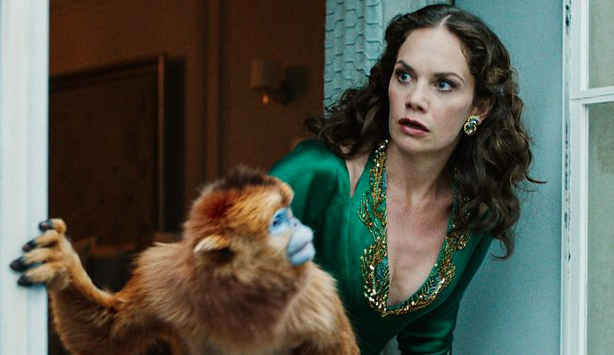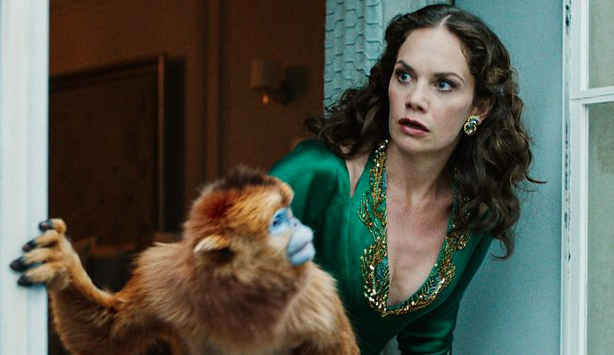 FKA TWIGS
Collaborated with The London Embroidery Studio to create extravagant embellishments for FKA Twigs costume for her new 2019 music video Cellophane.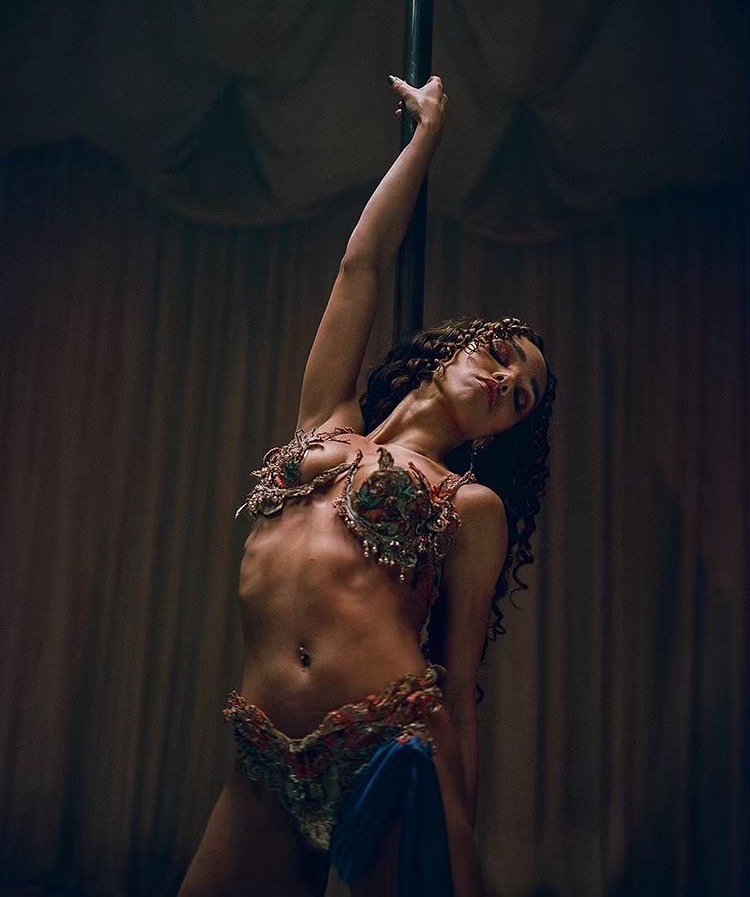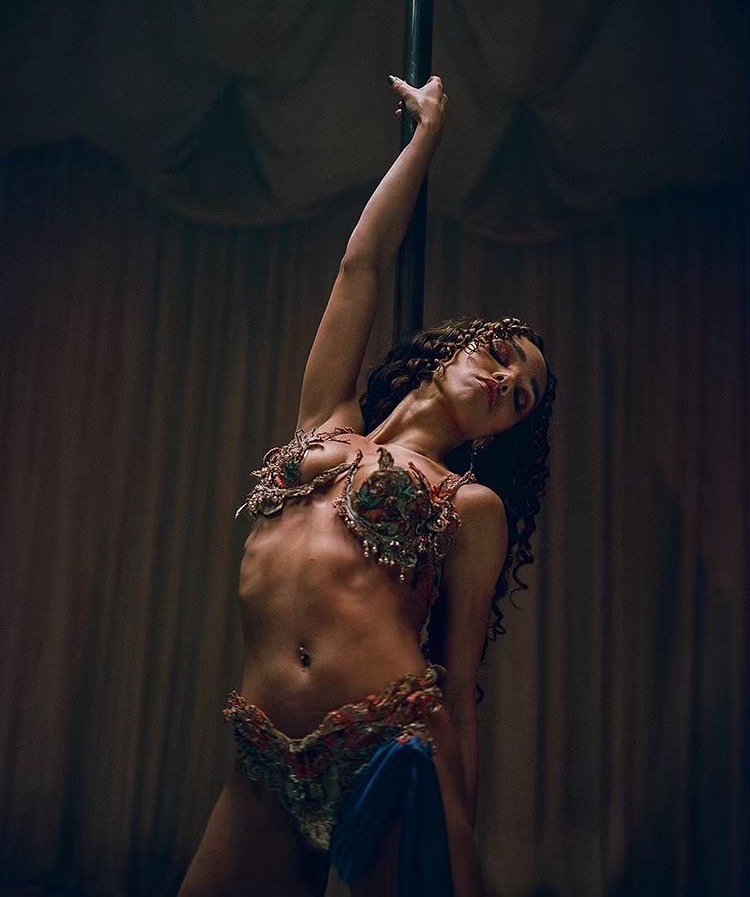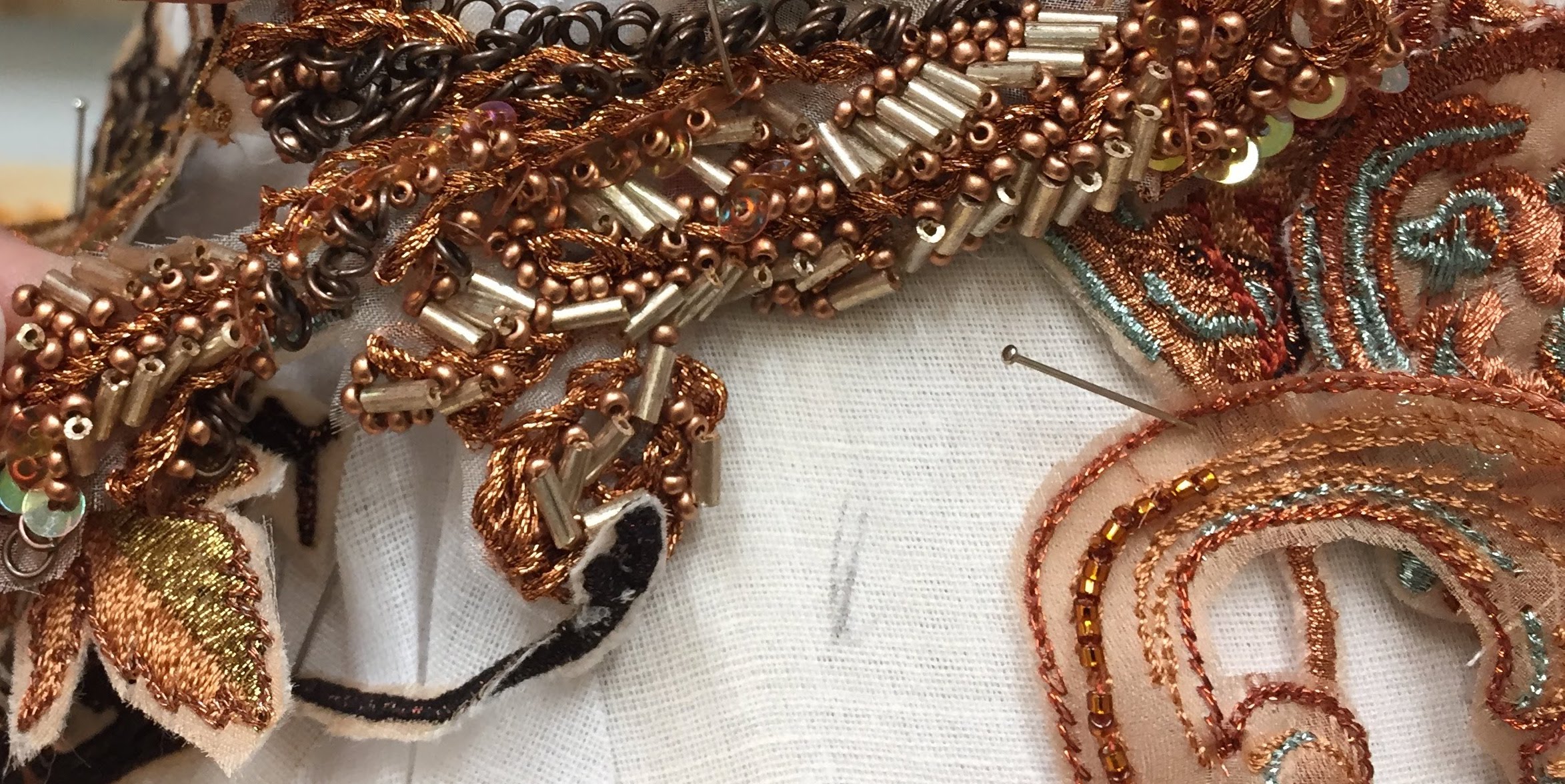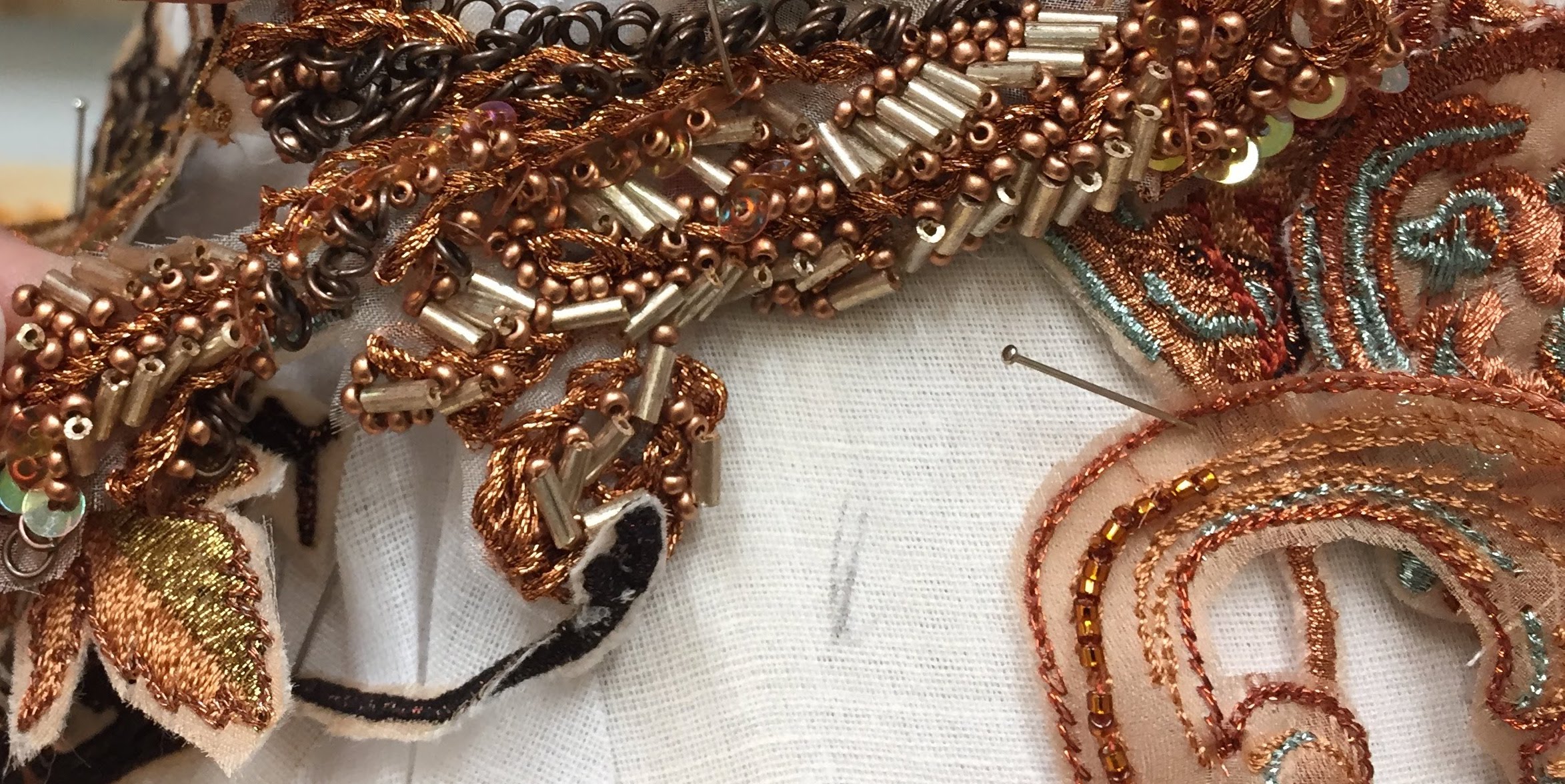 ELLIE GOULDING
A commission to create an embellished jacket for Ellie Goulding's World Tour used chains, beads, crystals, threads and studs to realise my design of a lion's head.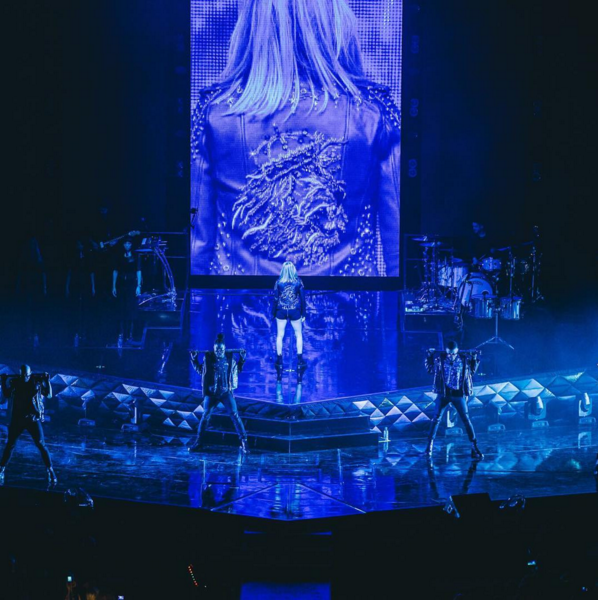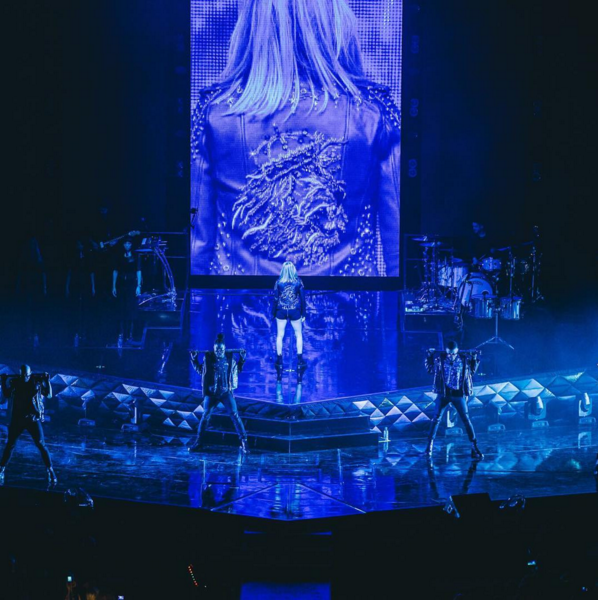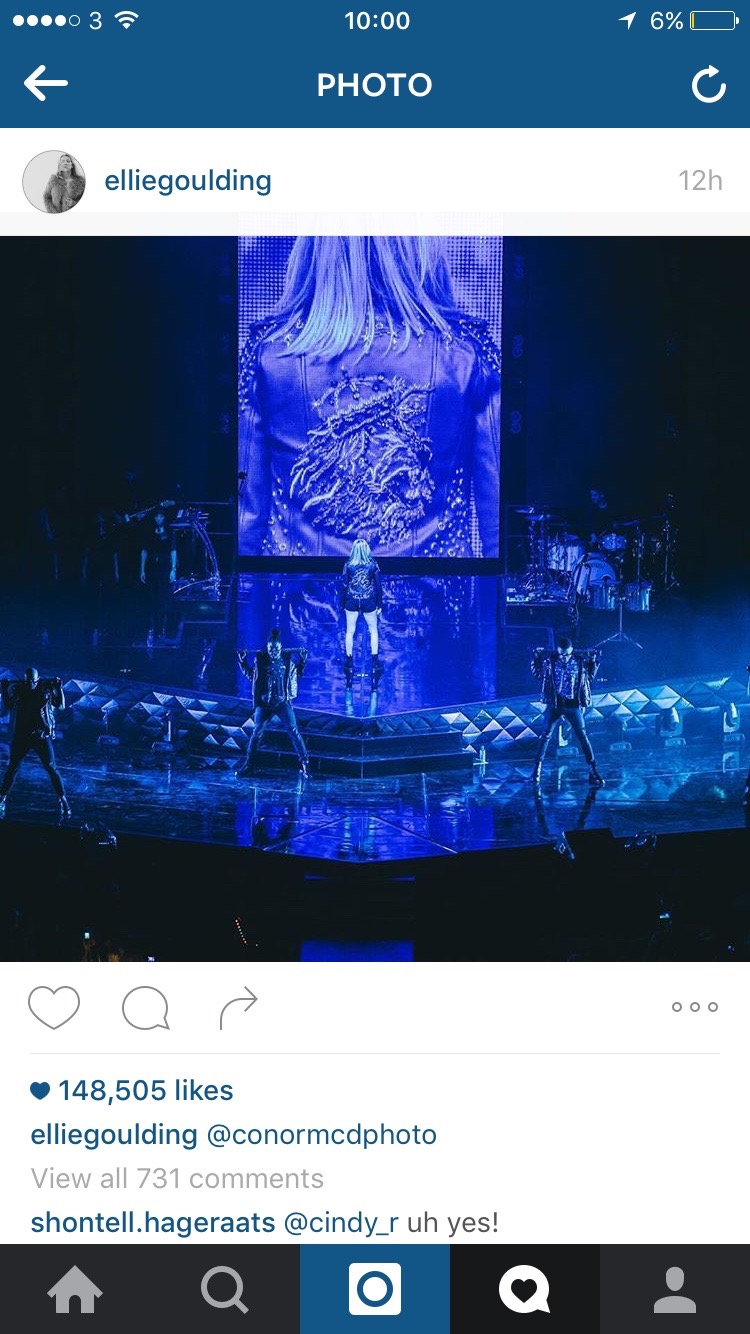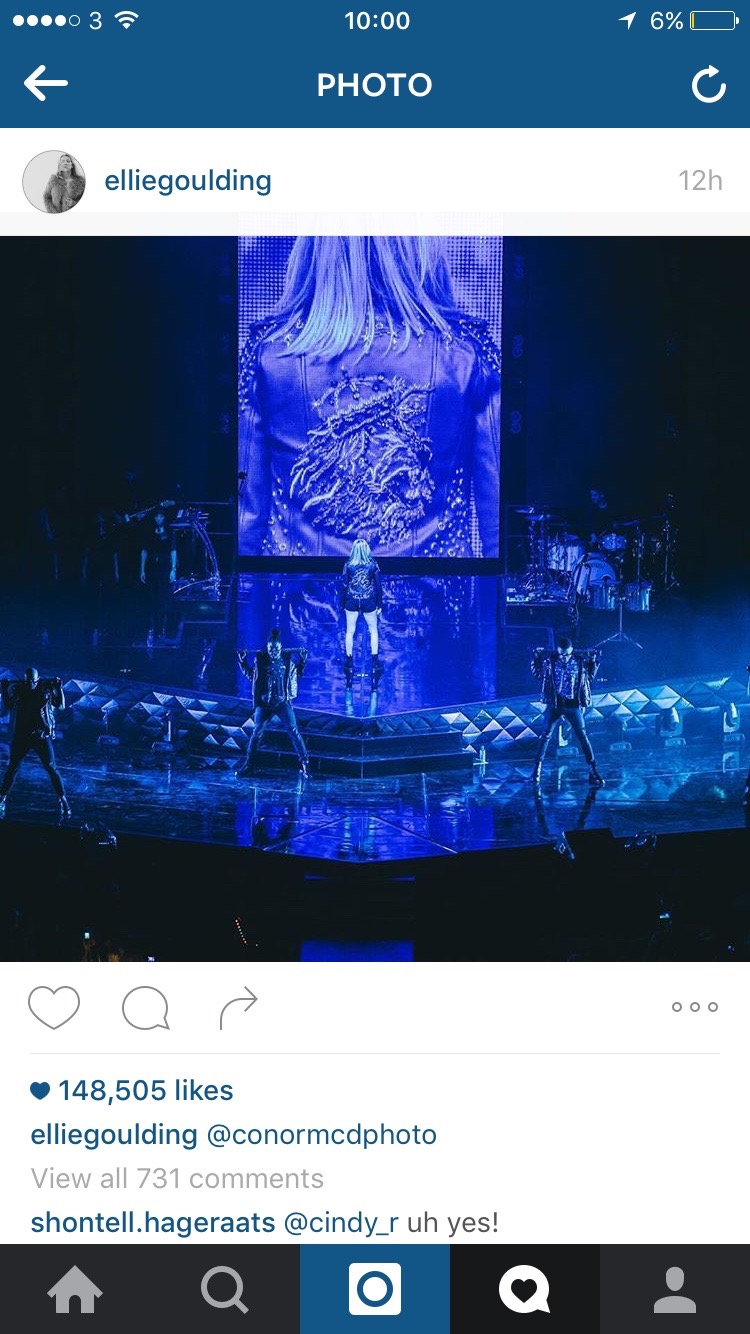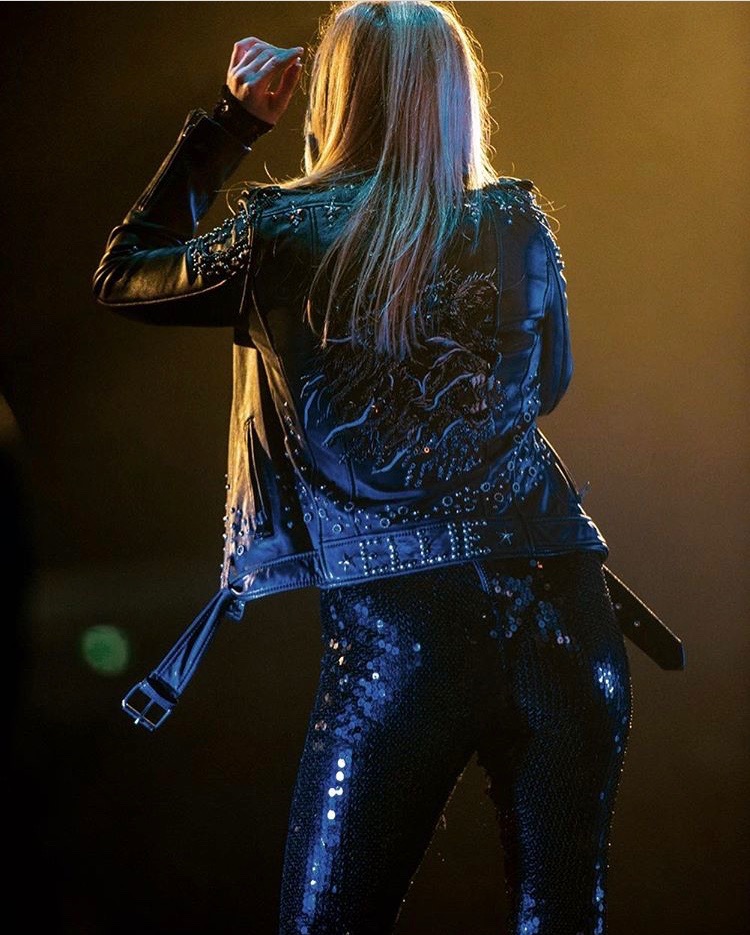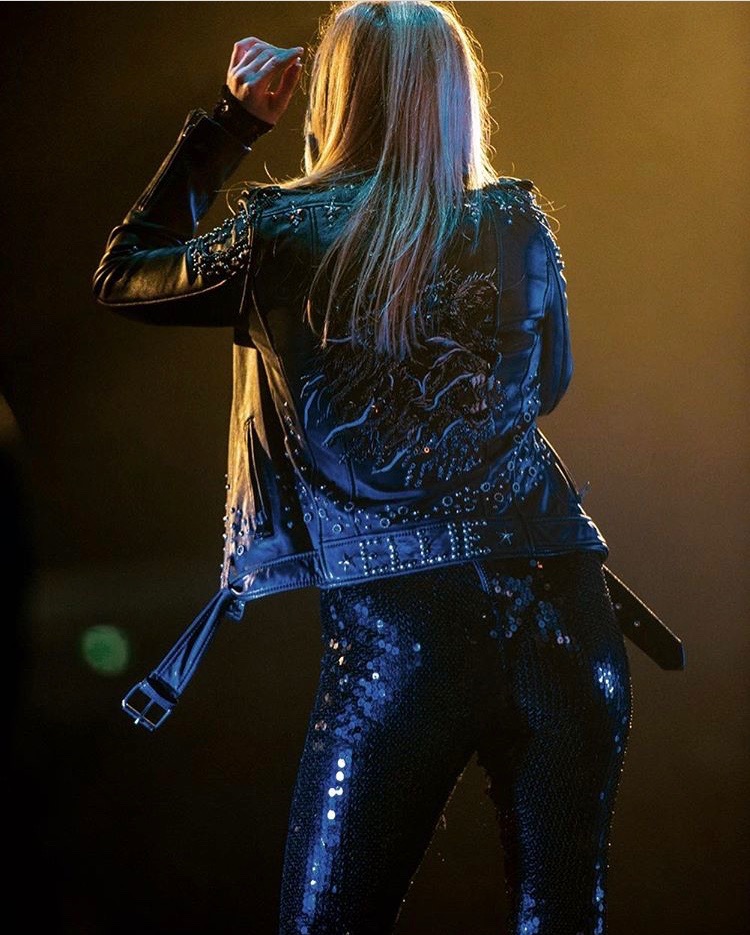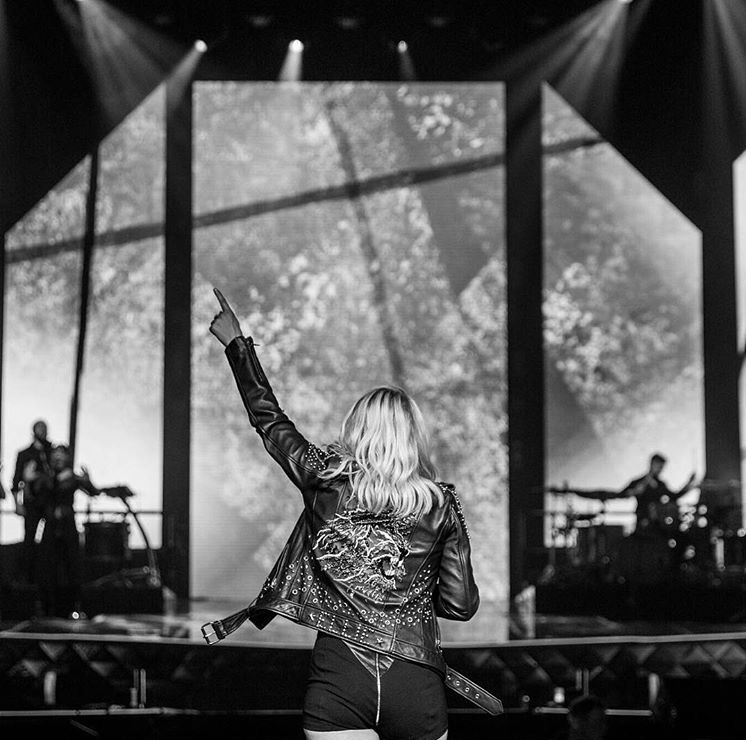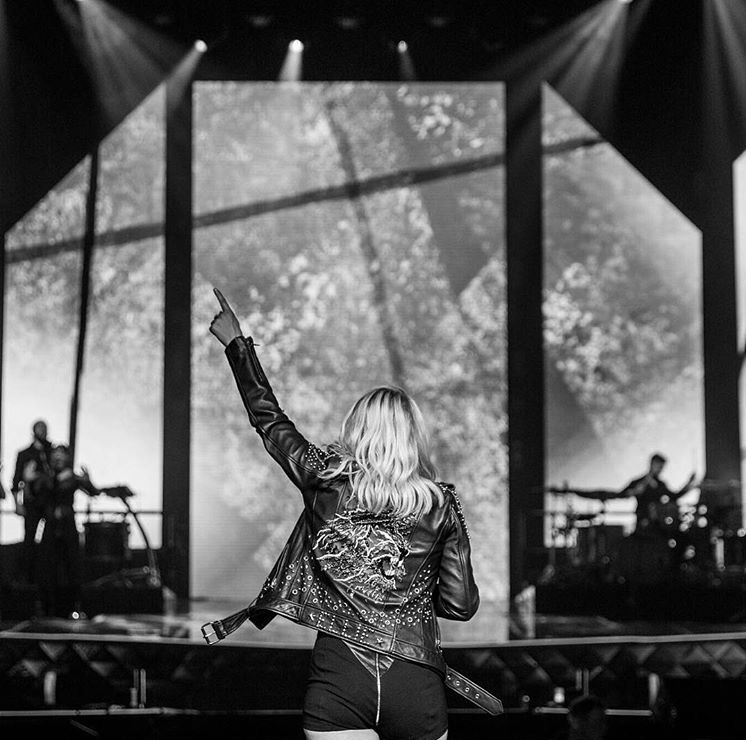 ASSASSINS CREED
Worked on the embellishments for the hoods and costumes for the 2016 film Assassins Creed.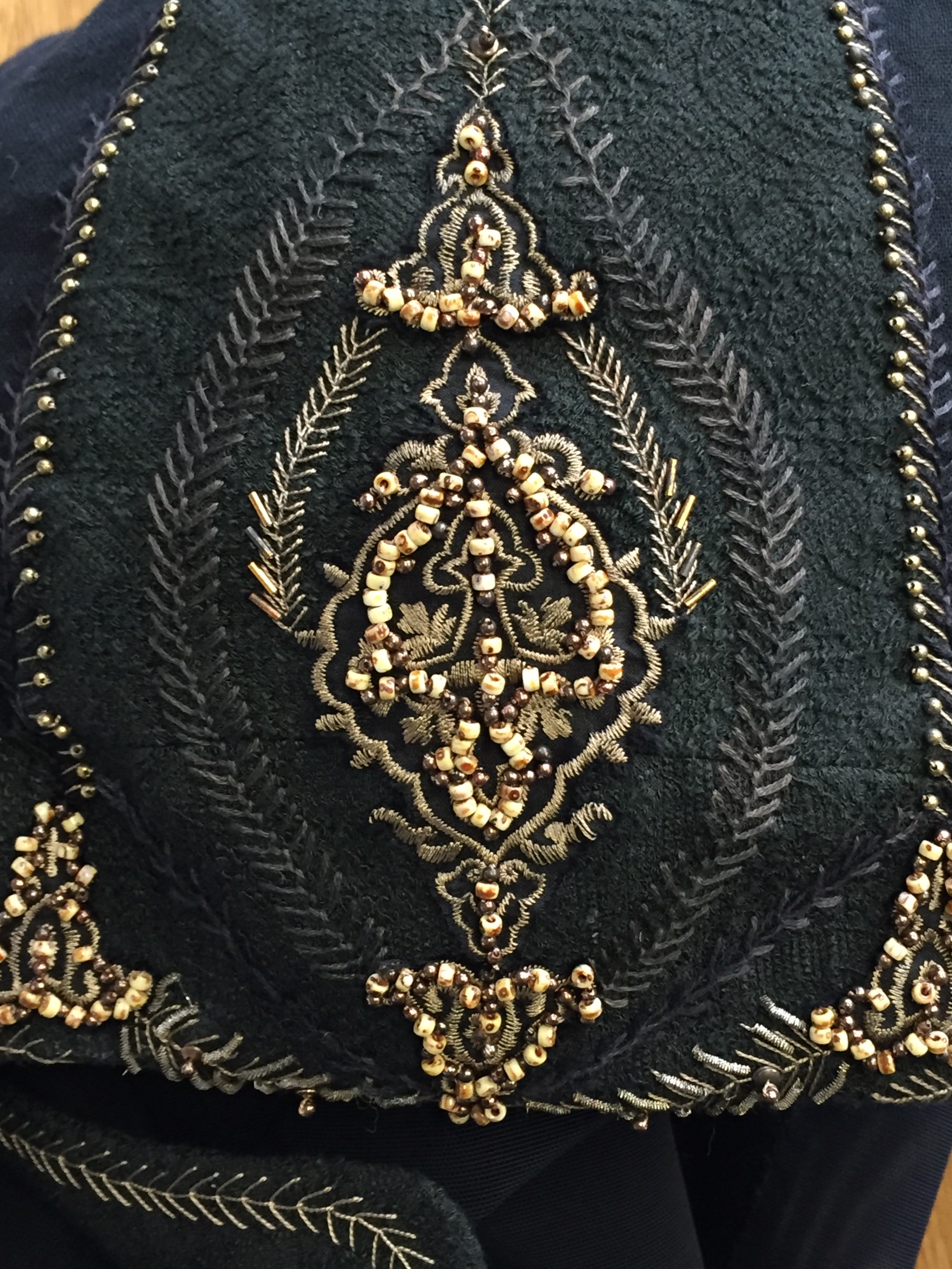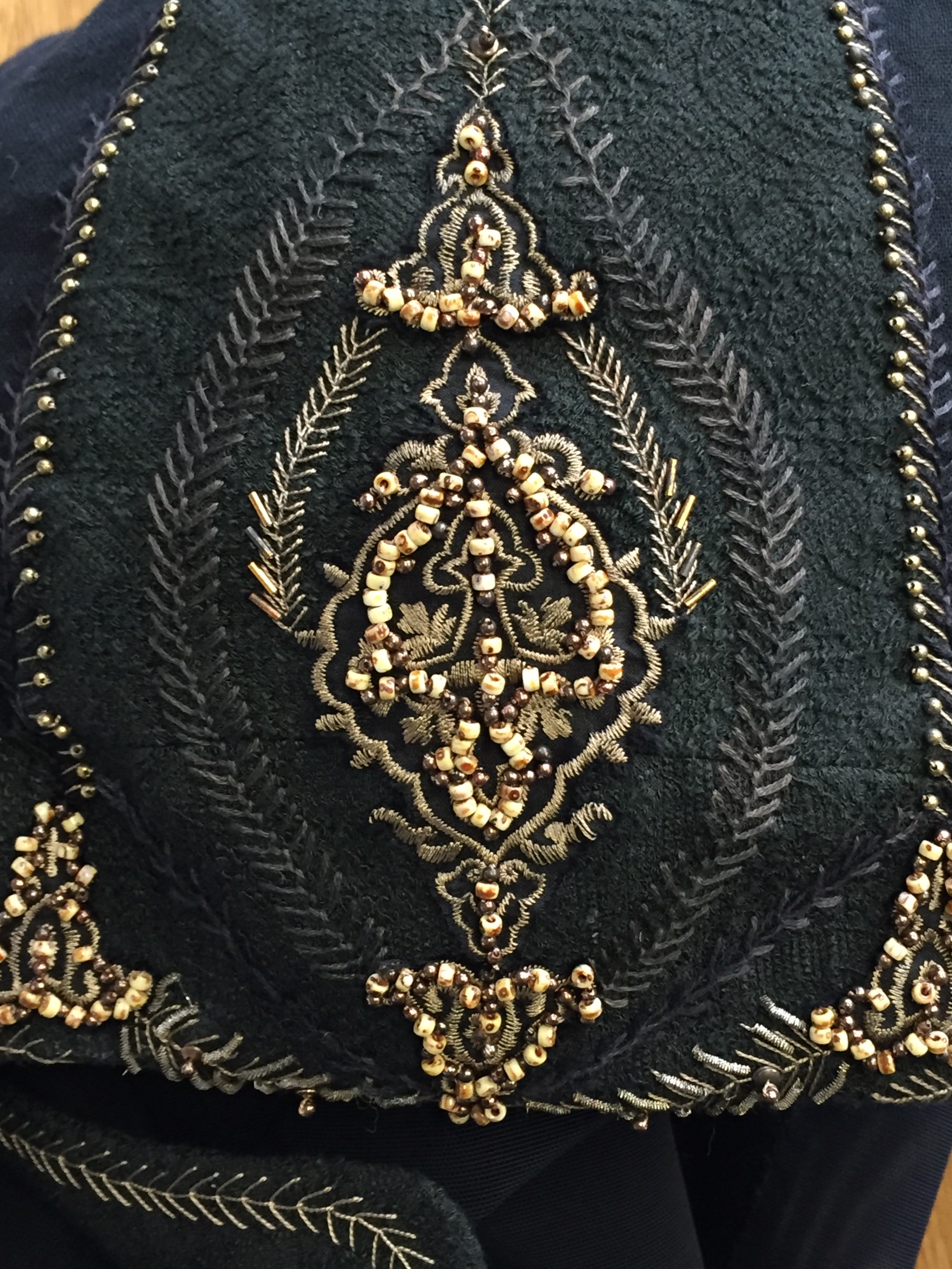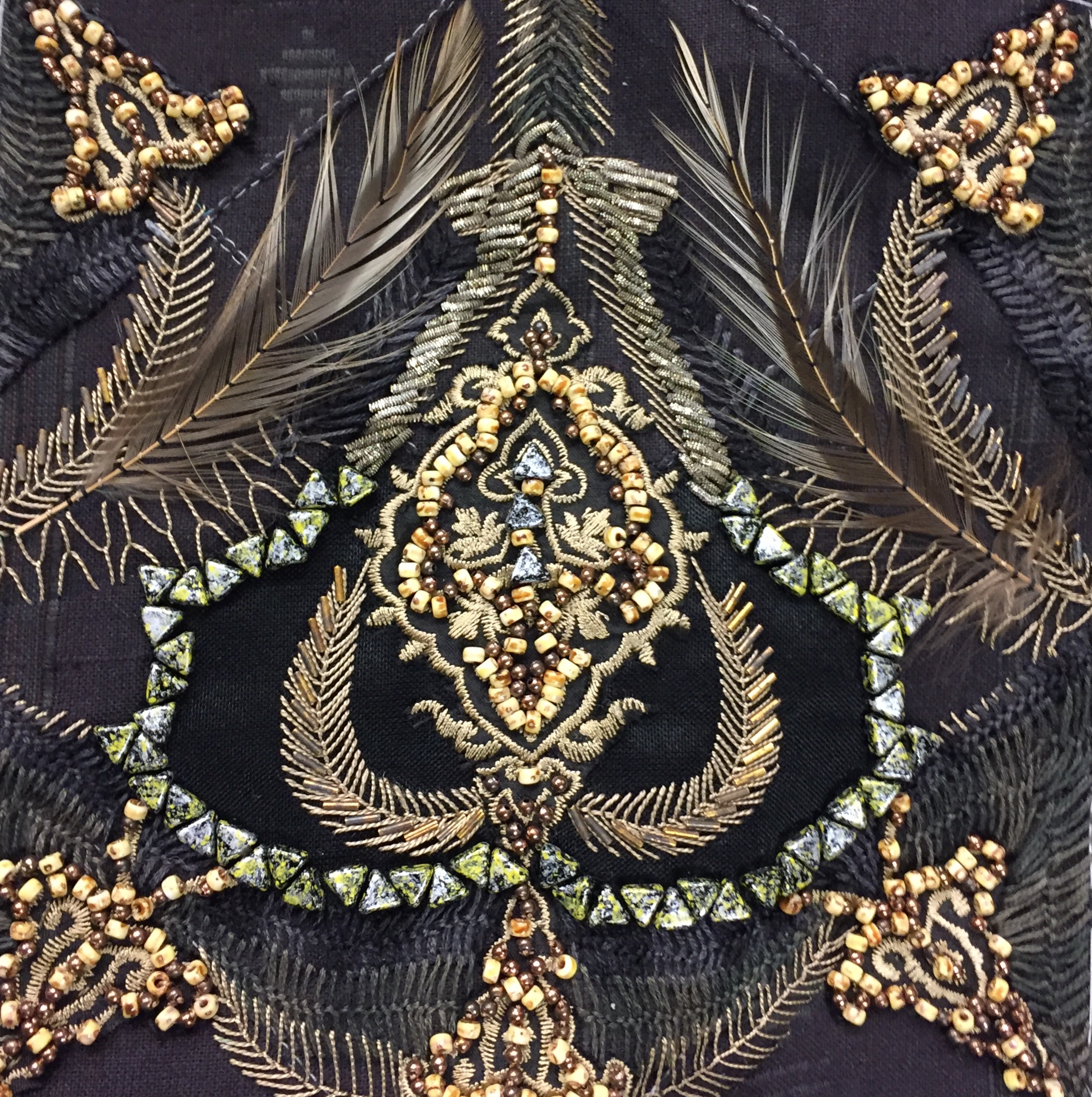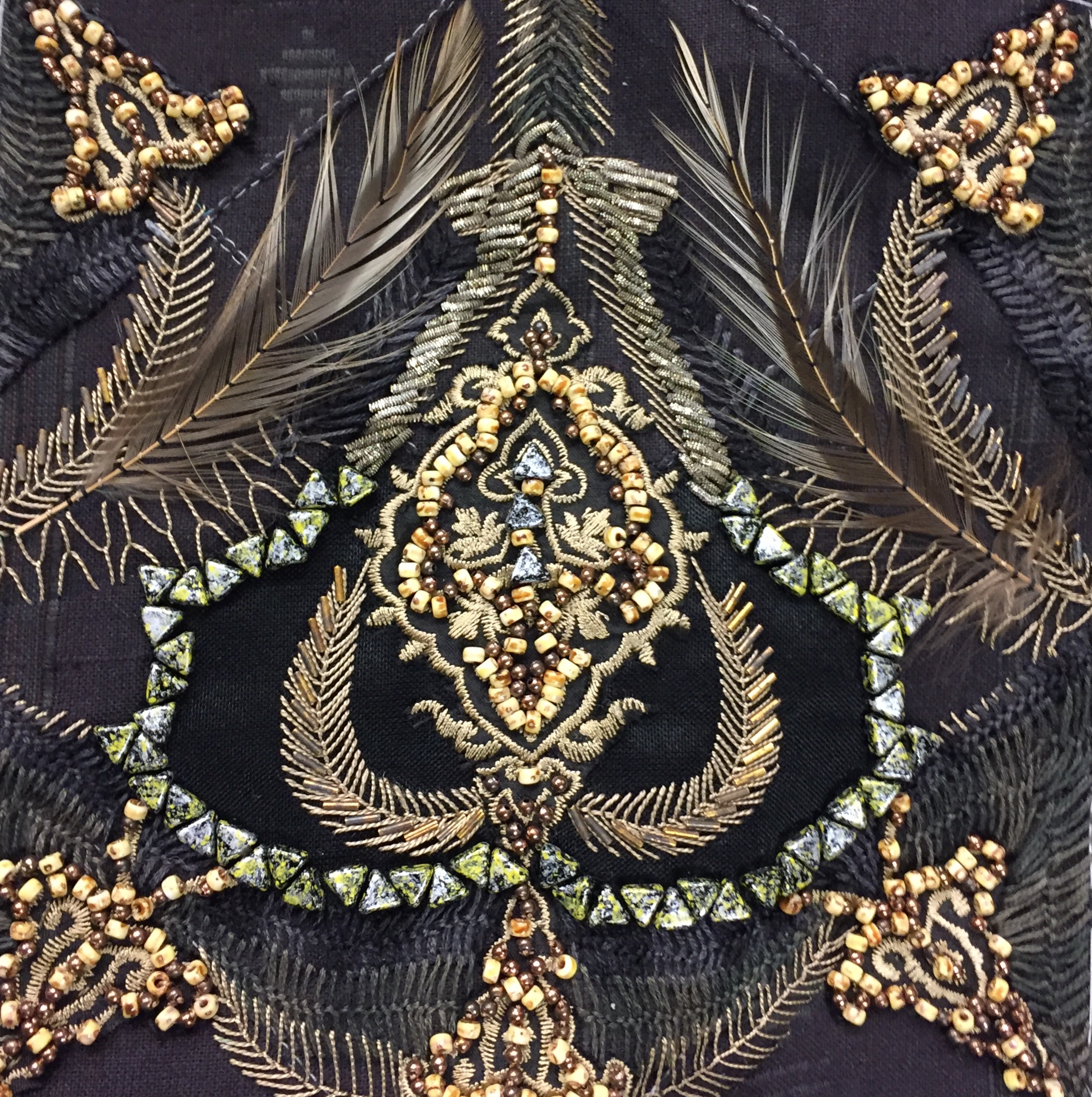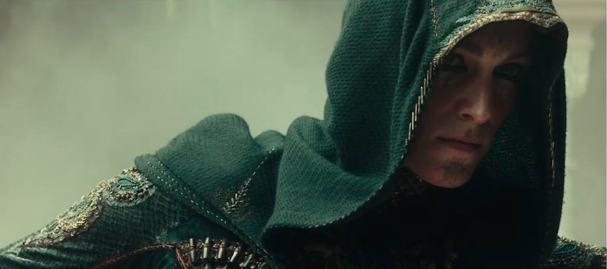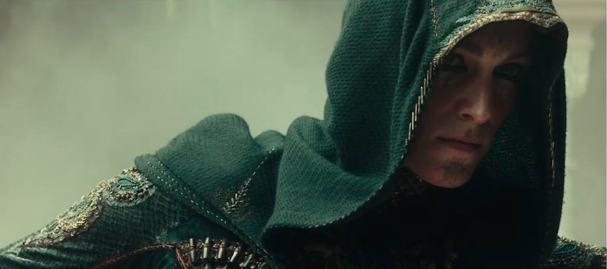 WILL
Working with costume designer Caroline McCall, I was asked to produce embellished jackets and shirts for the characters Richard Burbage and Christopher Marlowe. I used threads, vintage sequins and beads to create a contemporary look for this modern take on Shakespeare's life.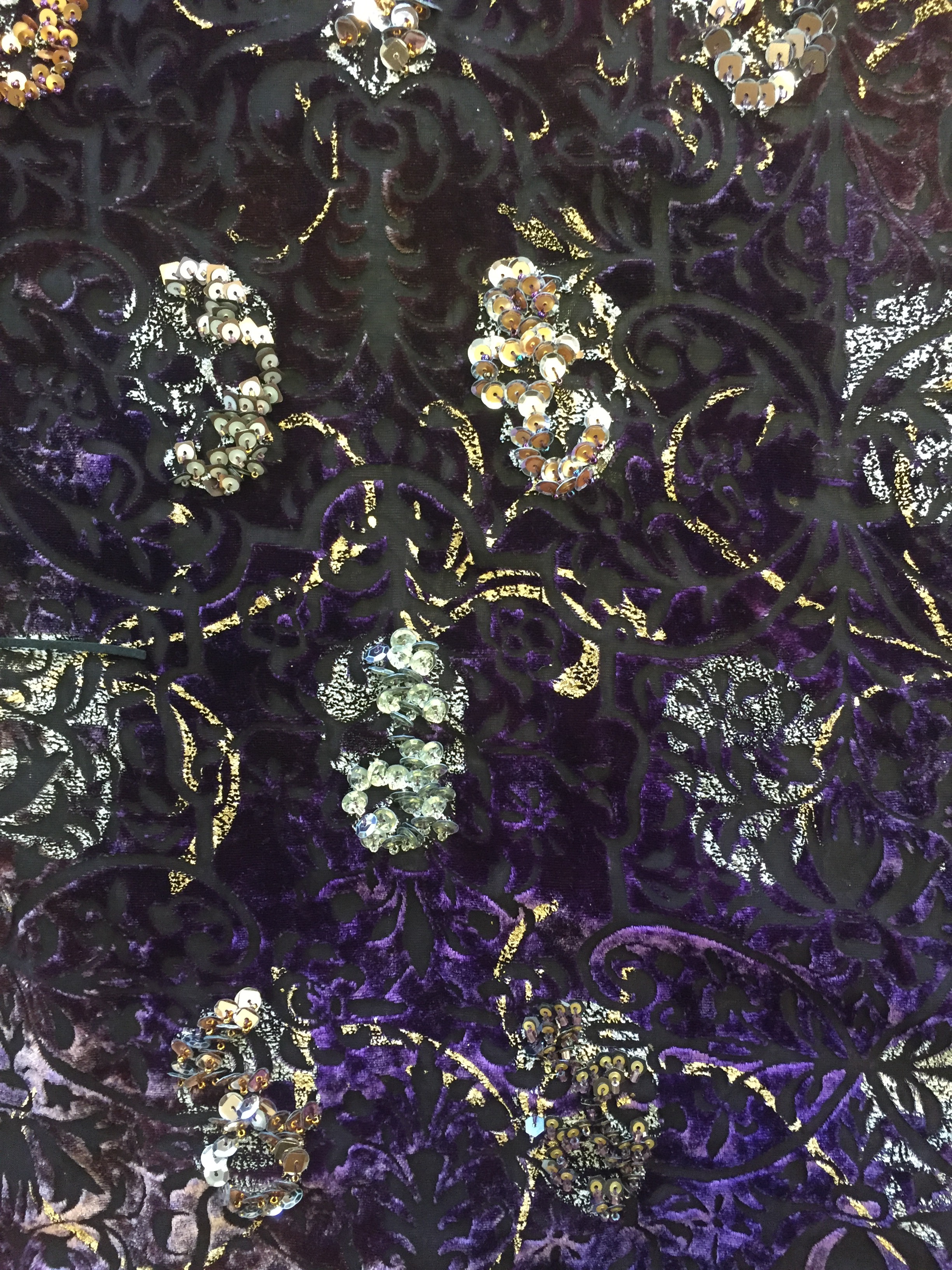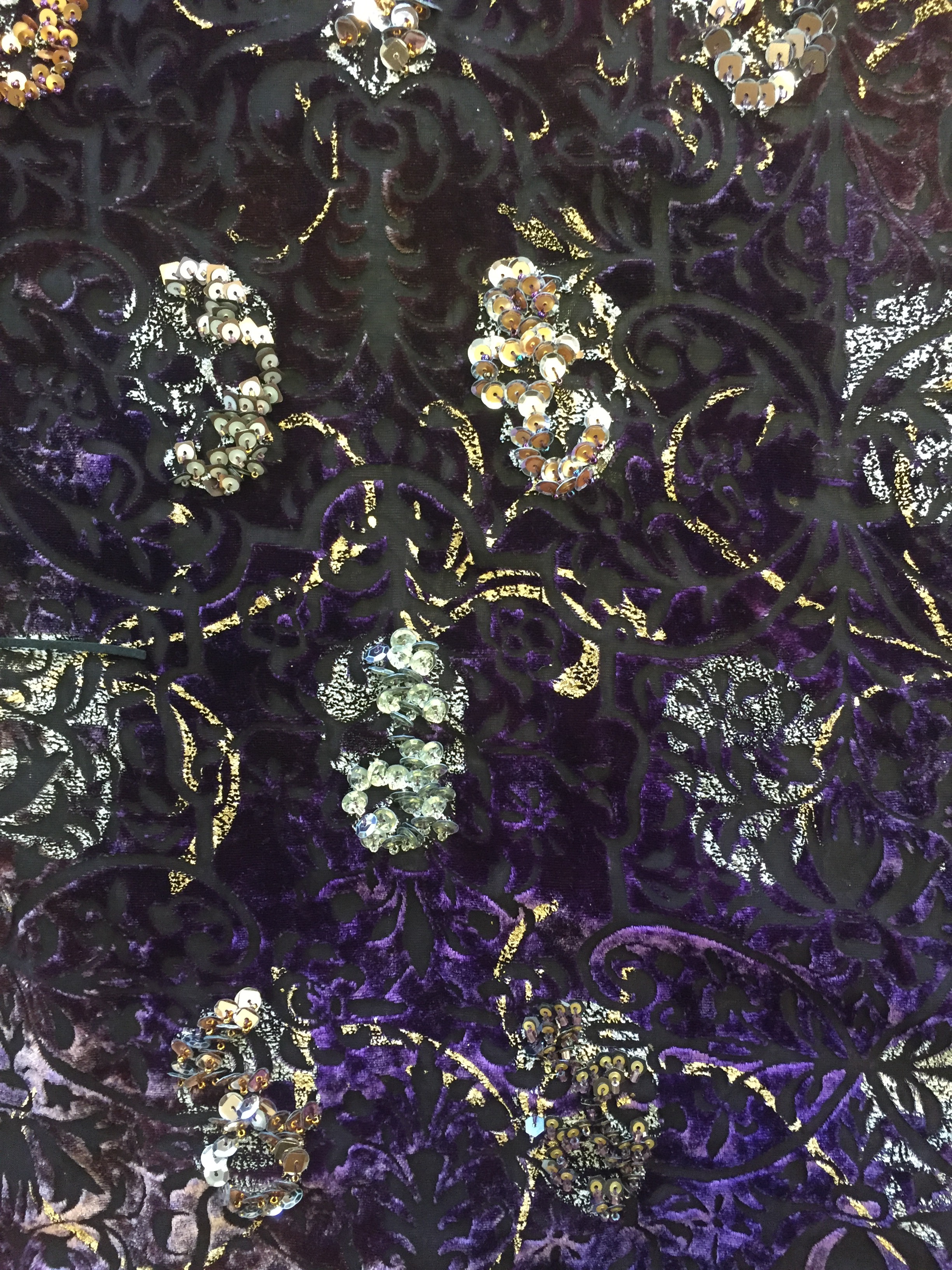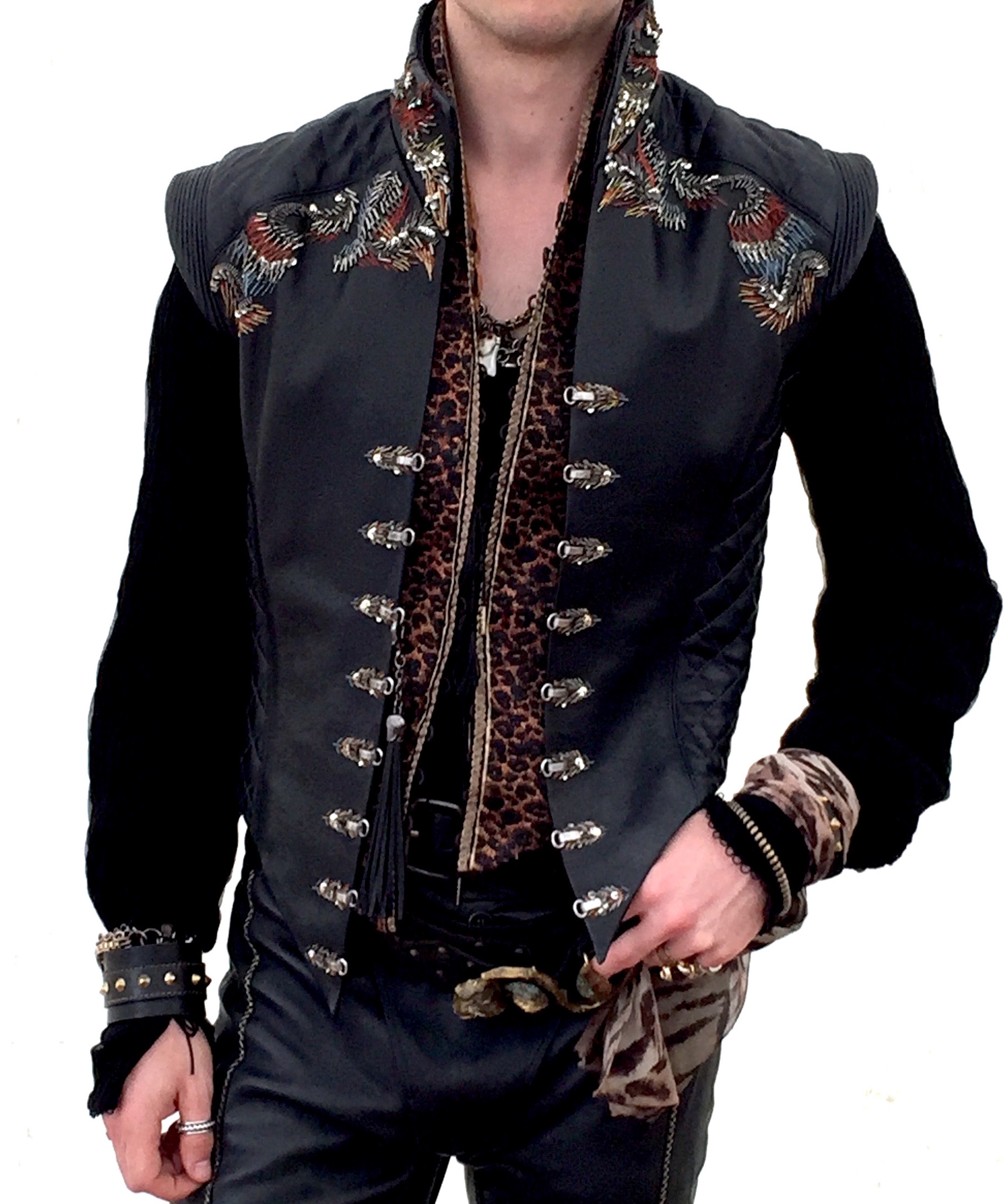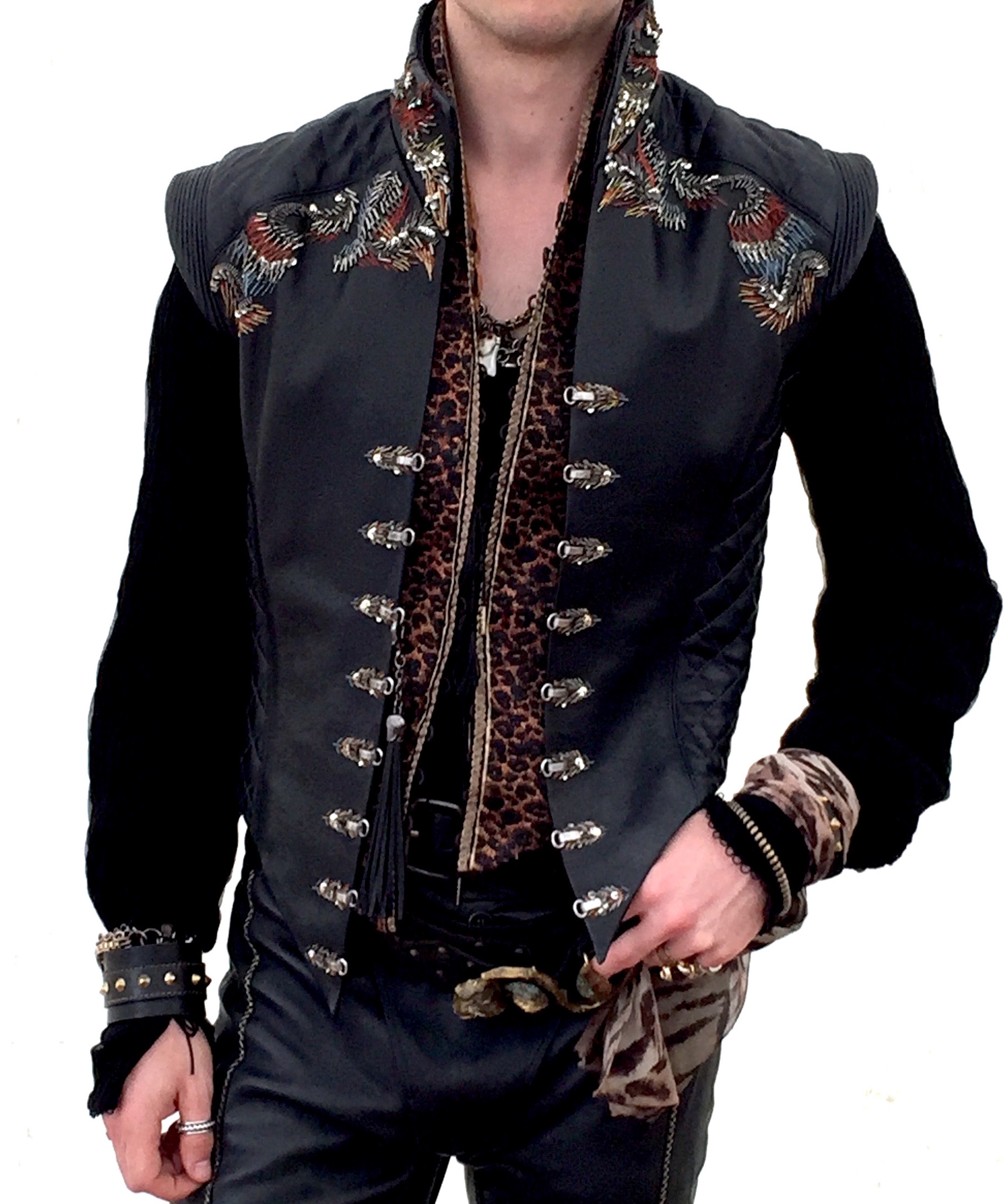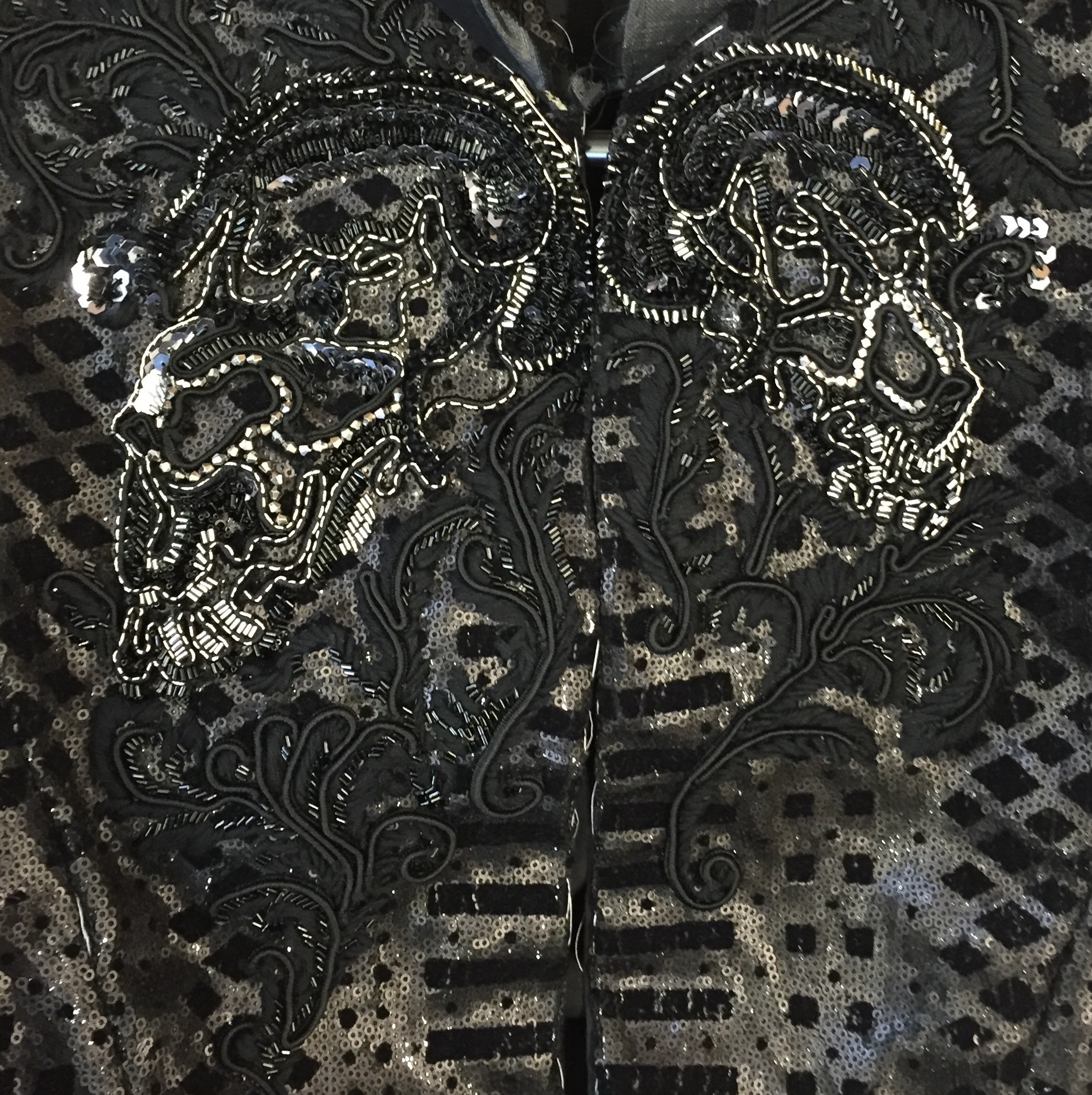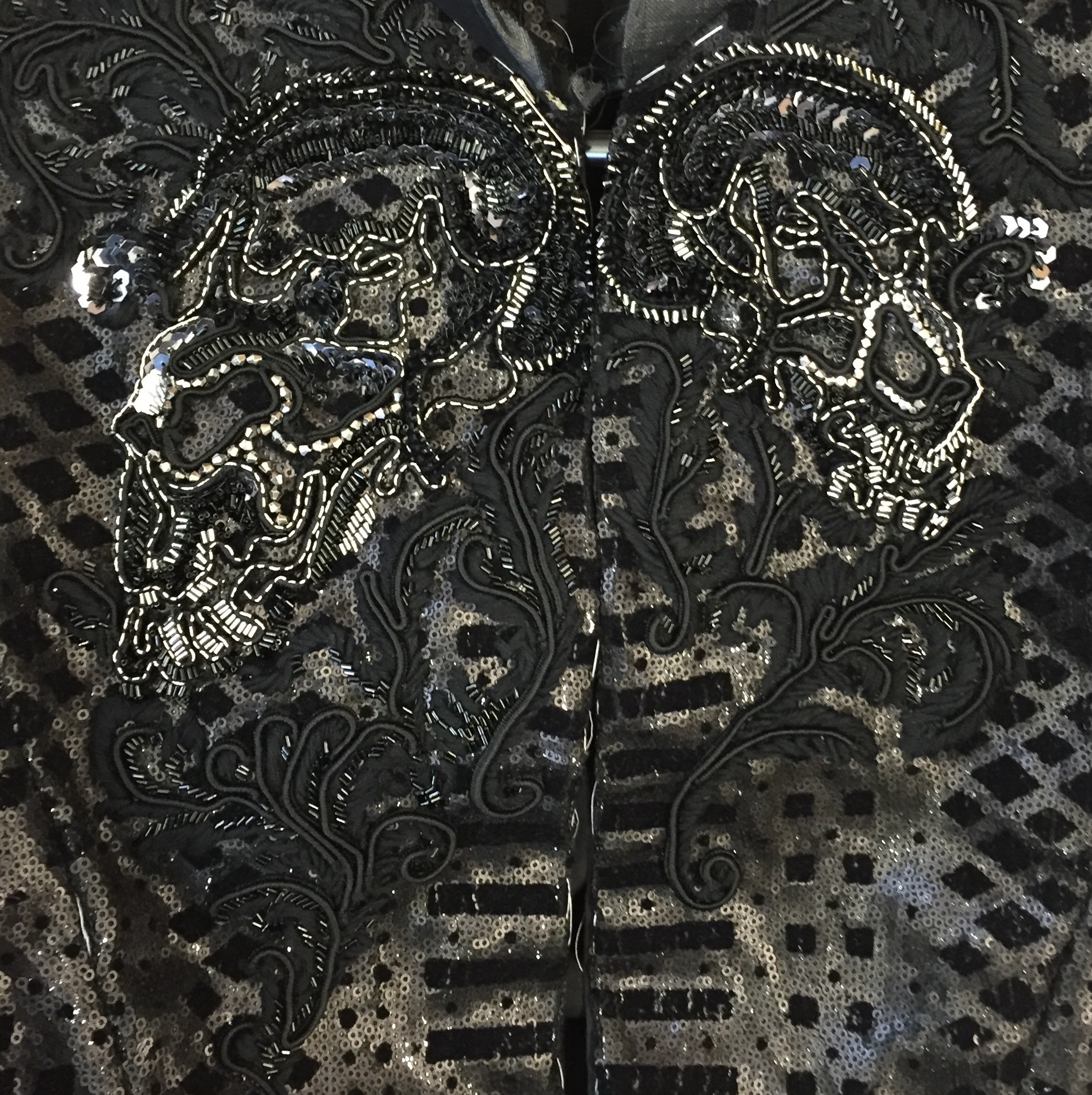 CINDERELLA
Created a collection of hand embroidered props inspired by 18th century embroidered purses for the 2015 Disney production of Cinderella, directed by Kenneth Branagh.